Arnold Schwarzenegger on Housekeeping Tryst: 'Stupidest Thing I've Done'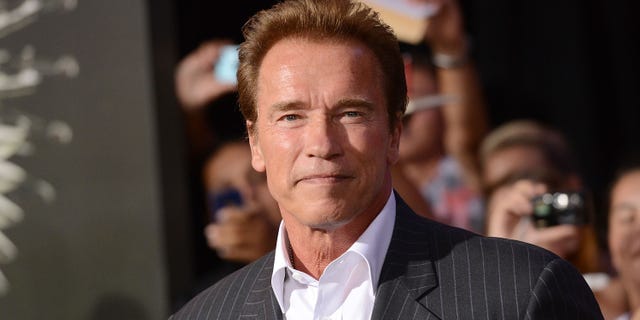 If only he could go back in time.
Arnold Schwarzenegger is publicly reflecting on the hot and steamy affair he had with Latina housekeeper Mildred Baena with much regret in a new in-depth interview with 60 Minutes.
The interview will air Sunday night on CBS.
"I think it was the stupidest thing I've done in the whole relationship," Schwarzenegger says in a snippet of the interview. "It was terrible."
The former GOP governor of the Golden State also acknowledges that he "inflicted tremendous pain" on his wife, Maria Shriver, and their four children.
The secret tryst that Schwarzenegger had with his longtime housekeeper led to the birth of 14-year-old love child, Joseph, who was born just days after Schwarzenegger's youngest child with Shriver was born.
The latest revelations come just has the one time Mr. Universe is set to release his memoir "Total Recall: My Unbelievably True Life Story." The book will be available at bookstores Oct. 1.
As Fox News Latino previously reported, Schwarzenegger says in the book that Shriver confronted him about the affair the day after he left office back in 2011. He also revealed that he and Shriver had begun seeing a therapist in the hopes of saving their marriage.
Despite the marital problems the two were having, Schwarzenegger refers to Shriver as the "perfect wife" who he still gets "turned on" by.
Schwarzenegger has also been making headlines recently for reviving his acting career in "The Expendables 2" and the upcoming film"The Tomb," which will be released fall of 2013. He is also in "The Last Stand," which will be in theaters January of 2013.
Follow us on twitter.com/foxnewslatino
Like us at facebook.com/foxnewslatino