Madonna's Stalker Sent to Psychiatric Hospital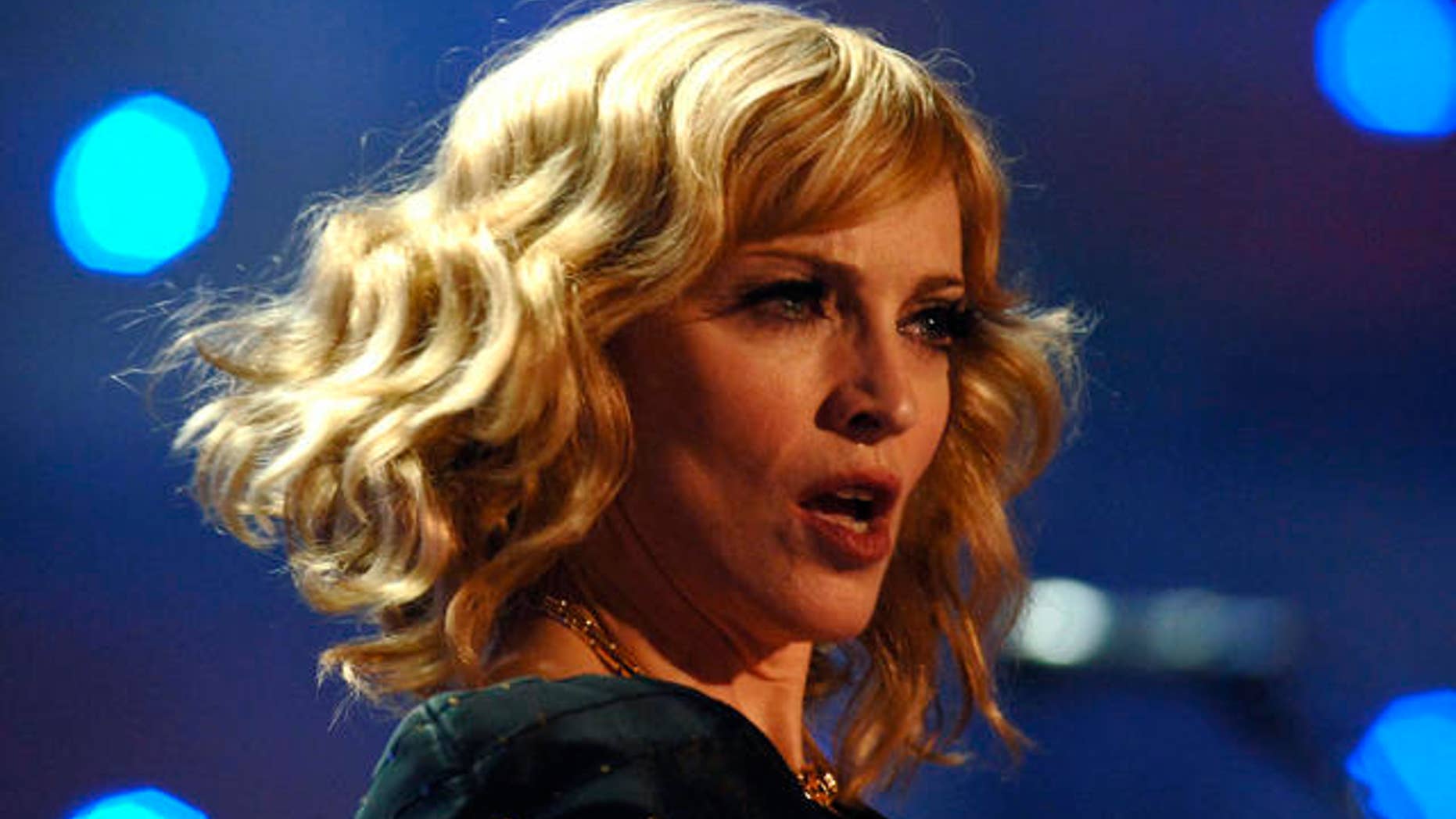 A judge has ordered a stalker who twice broke into Madonna's homes to indefinite detention in a psychiatric hospital.
Grzegorz Matlok was charged with burglary in March after breaking into the singer's London mansion while she was in the United States.
Prosecutors said the 30-year-old had previously been deported to Poland after breaking into Madonna's rural home in southern England, but returned to Britain. When arrested, he told police Madonna had given him permission to stay at her house.
In a victim impact statement, Madonna said she did not know Matlok and felt "alarmed and distressed by the actions of the defendant."
Judge Deborah Taylor sentenced Matlok Monday at London's Southwark Crown Court to hospital treatment, and barred him from contacting Madonna.