Luann de Lesseps claims Russell Simmons groped her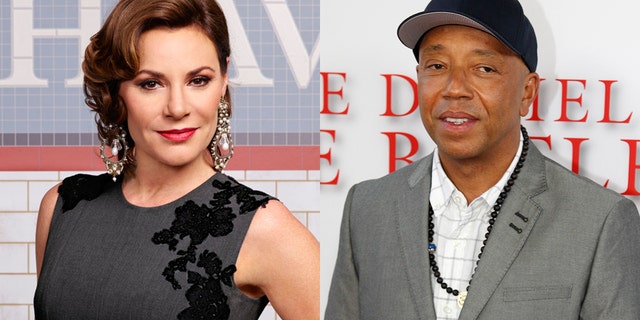 NEWYou can now listen to Fox News articles!
Luann de Lesseps says Russell Simmons sexually harassed her in an elevator several summers ago.
"He grabbed my ass in an elevator, he was just a pig," the "Real Housewives of New York" fixture told The Daily Beast.
"I haven't told anybody about that before. I was grossed out," she added. "I was like 'How dare you.' He invaded me, he took advantage of me, being who he is, thinking he is all 'it,' all everything. He thought he could just do that. I looked at him and said, 'Don't ever do that again.'"
The reality star, 52, who's on the rebound since being arrested and going to rehab in 2017, says the incident took place at Soho Beach House in Miami three years ago.
She did not report the incident, nor did the hip-hop mogul apologize for his alleged behavior.
The list of women accusing Simmons, 60, of sexual misconduct continues to grow.
There are multiple allegations of rape against him including one lawsuit to the tune of $10 million.
A request for comment from Simmons' team wasn't immediately returned.