'Love and Hip Hop: Atlanta' star arrested for disorderly conduct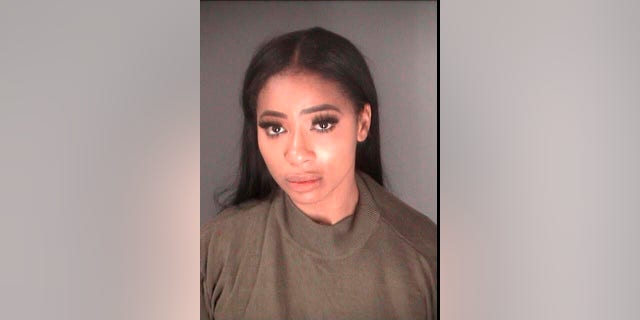 A "Love and Hip Hop: Atlanta" star was arrested after police say she refused orders from officers and hit a valet on the head.
Atlanta police say they spotted 34-year-old Atasha Jefferson obstructing traffic Monday. Officer Lisa Bender said in an email that Jefferson was asked multiple times to move off the road. Police say she acted disorderly toward officers and struck the valet on the head, at which point she was detained by officers.
Jefferson was charged with "disorderly under the influence" and booked at Atlanta City Detention Center.
Online court records show she has been arrested numerous times in the metro Atlanta area.
Department of Corrections spokeswoman Jamille Bradfield says Jefferson was released on bond Monday. Bradfield said she didn't know if Jefferson had an attorney.