Linda Ronstadt can no longer sing due to Parkinson's disease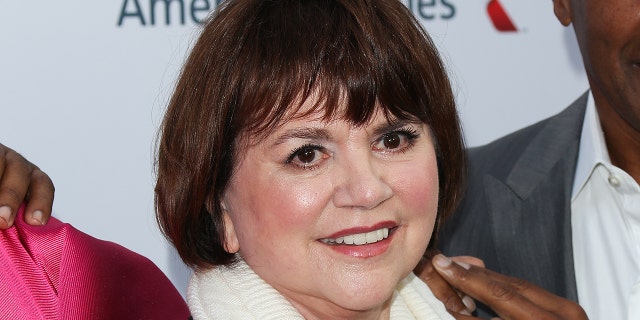 Singer Linda Ronstadt is losing her voice to Parkinson's disease.
LINDA RONSTADT REVEALS PARKINSON'S DISEASE DIAGNOSIS
The crooner, 72, revealed that her voice started to go as early as 2000, though she didn't reveal her Parkinson's diagnosis to the world until 2013 and didn't stop performing until 2009.
"I'd start to sing and then it would just clamp up. It was, like, a cramp," she told "CBS Sunday Morning." "My voice would freeze. And I said, 'There's something wrong with my voice.' And people would say, 'Oh, you're just a perfectionist.' I go, 'No, there's really something systemically wrong.' And it's very slow-moving, this disease," she added, "so it took a long time to really finally manifest."
CLICK HERE TO GET THE FOX NEWS APP
Ronstadt stopped performing live because her illness affected her voice so much that she felt it wasn't pleasant for audiences anymore, explaining, "I was just yelling. Instead of singing, I was just kind of yelling. I didn't want to charge people for that ... I could hear it. It wasn't any fun anymore. You know, singing is … there are really a lot of things you can do with your voice; you can slide on all different sorts of textures and things. And if you're not doing that, it's not interesting."
Ronstadt says that these days she can't even manage to sing in the shower because no sound comes out.
LINDA RONSTADT OPENS UP ABOUT CHILDHOOD ON THE MEXICAN BORDER
"I can sing in my brain; I sing in my brain all the time," she said, "but it's not quite the same as doing it physically. You know, there's a physical feeling in singing that's just like skiing down a hill, except better, 'cause I'm not a very good skier!"
The "You're No Good" singer still maintains some hope about being able to belt again, but is also trying to maintain a sense of realism with where she is in her life.
U2, LINDA RONSTADT ALBUMS TO BE PRESERVED BY LIBRARY OF CONGRESS
"They've talked over the years about various treatments that could make singing come back," she said. "I'm sure they'll find something eventually, you know? They're learning so much more about it every day."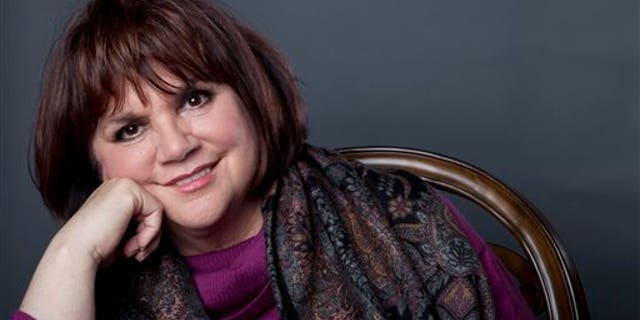 "I mean, I'm 72. We're all gonna die. They say people usually die with Parkinson's. They don't always die of it, because it's so slow-moving, so I figure I'll die of something. And I've watched people die, so I'm not as afraid of dying. I'm afraid of suffering, but I'm not afraid of dying."
LINDA RONSTADT CANCELS TOUR AFTER SURGERY
Ronstadt spends most of her time in her San Francisco home, which doesn't bother her. She says, "I can't spend very much time on my feet, or even very much time sitting up. I have to kind of lounge around. But I'm lazy, so it's a good thing that I lounge! So, I'm glad to have the leisure time. I have a huge stack of books that I need to read."
Still, she has one wish for the rest of her time on Earth.
"The way I'd like to die," she said, "is right in the middle of a note."