LFO Singer Rich Cronin Dies After Battle With Cancer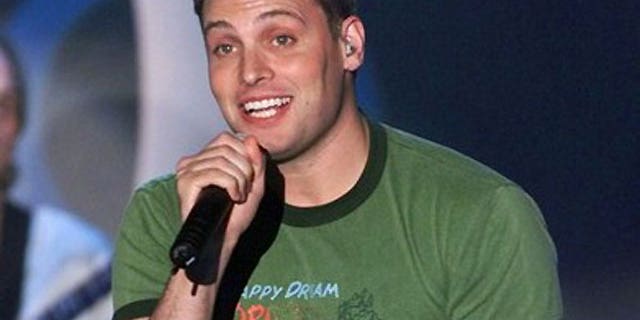 Boy band singer Rich Cronin, famous for his years with the group LFO, died Wednesday after a battle with Leukemia. He was 35.
As part of the 1990s pop group, Cronin penned and sang the number one single "Summer Girls." Cronin was diagnosed with leukemia in 2005 and following chemotherapy treatments, the disease returned in 2007 and again in 2008.
According to a report from Us magazine, Cronin underwent a stem-cell transplant, which led to a stroke and severe leg pain.
But despite his struggles with the devastating disease, Cronin and his bandmates Brad Fischetti and Devin Lima reunited for a tour in the summer of 2009.
"We had the best time ever," Us quoted Fischetti as saying. "He never thought he'd be on stage again."
Cronin also appeared on the 2007 Vh1 reality show "Mission: Man Band" with fellow boy band singers Chris Kirkpatrick of N'Sync, Jeff Timmons of 98 Degrees and Bryan Abrams of Color Me Badd.