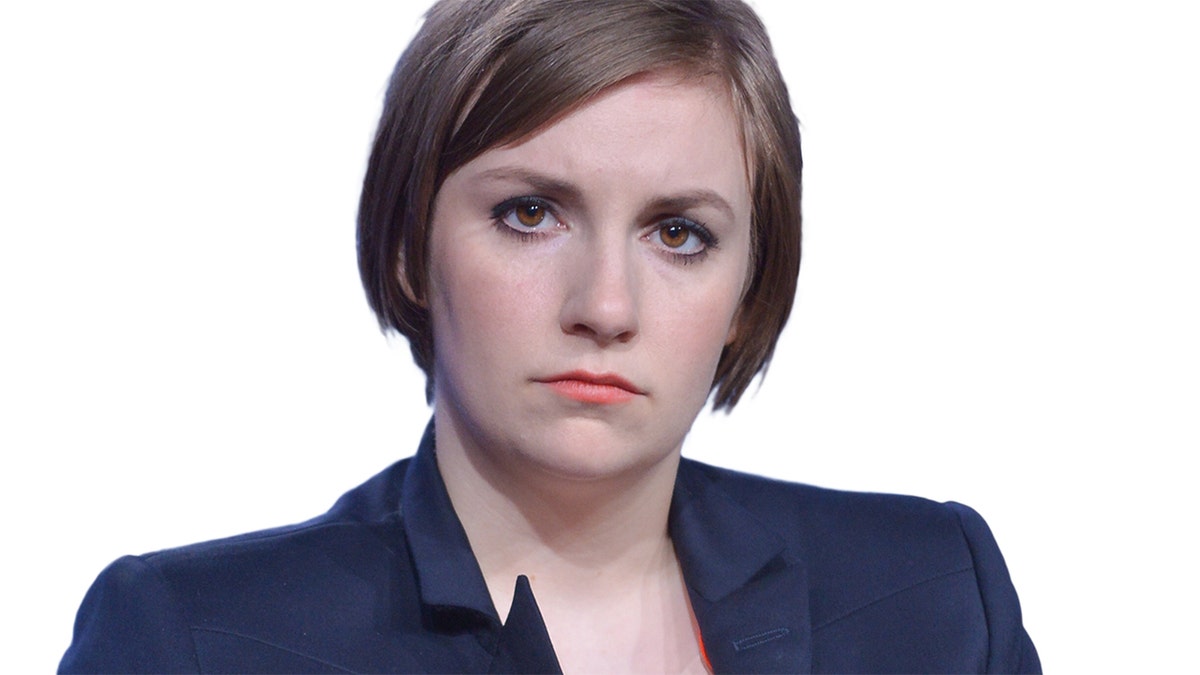 Former "Girls" star and creator, Lena Dunham, shared some peculiar advice about french kissing animals on Twitter earlier in the week but has since deleted the tweet.
According to The Wrap, on Tuesday, Dunham tweeted to her nearly 5 million followers, "never trust anyone who doesn't regularly french kiss animals."
But the animal-loving tweet didn't live long in the Twittersphere. The star quickly deleted her post and followed up with another tweet which read, "TO BE CLEAR this is about letting rescue pets kiss your mouth," she wrote in a separate tweet that also deleted. "Oh jeez is it only Tuesday?"
Dunham, who is has made herself known as a Hollywood feminist, makes herself out to be a staunch animal lover in her since-deleted tweets, but back in 2017, the star gave up her rescue dog, Lamby, after four years.
The star posted about giving up Lamby in a lengthy post last June and said, "After four years of challenging behavior and aggression that could not be treated with training or medication or consistent loving dog ownership, Lamby went to live at an amazing professional facility in Los Angeles."
Dunham told fans with the dog had suffered from "terrible abuse as a pup," which made it difficult for him to live in a "typical home environment."
According to The Wrap, the star adopted the dog from a shelter in Brooklyn and when the star announced why she was giving the dog away, the shelter desputed her claim about Lamby's condition.
A spokesperson for BARC Shelter in Brooklyn told Yahoo in July of last year, "We checked the records for Lamby, he was 'owner surrendered, not enough time,' so we do not know where she got 'multiple owners that abused the dog.'"
The spokesperson went on to say that he was there on the several occasions that Dunham went to visit her pup in the shelter prior to adopting him and said, "We would have told her if the dog had issues. We are a no-kill shelter. We don't lie about the dogs' histories because that gets them returned — and mentally it's not good for dogs."
Dunham responded to the shelter's comments in a long Instagram post where she defended her decision to give up the dog and said, "While I'm sorry to have disappointed [the shelter], I can't apologize."