LeBron James tapped to produce 'Friday the 13th' reboot: report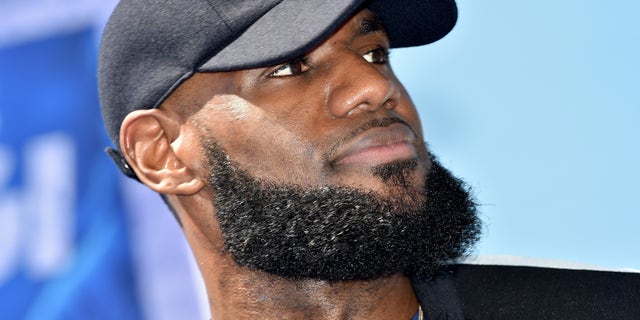 Following "Halloween's" massive success at the box-office this weekend, another slasher franchise is looking at a rebirth as Roy Lee's Vertigo Entertainment and LeBron James' SpringHill Entertainment are in talks to acquire the rights to a new "Friday the 13th" movie.
Insiders say Victor Miller, who penned the original, regained the rights, though it took both production banners to bring back the classic horror series. Given Vertigo and SpringHill's first look deals, Warner Bros. is expected to land the film. The studio distributed the most recent "Friday the 13th" installment in 2009.
The project is still in early development – no writer or director is attached. It's expected to feature the goalie-mask wearing mass murderer Jason Voorhees, who has been the center of the hit franchise since the 1980 original.
The "Friday the 13th" news comes on the heals of Universal and Blumhouse's revival of "Halloween," which crushed previous box office records this past weekend, grossing $77.8 million domestically.
SpringHill Entertainment has been busy over the past year, coming on board to produce a sequel to "Space Jam" starring James, but "Friday the 13th" is easily the biggest IP they've scored as a company.
Bloody Disgusting first reported the news.