LeAnn Rimes and pals pay homage to SI cover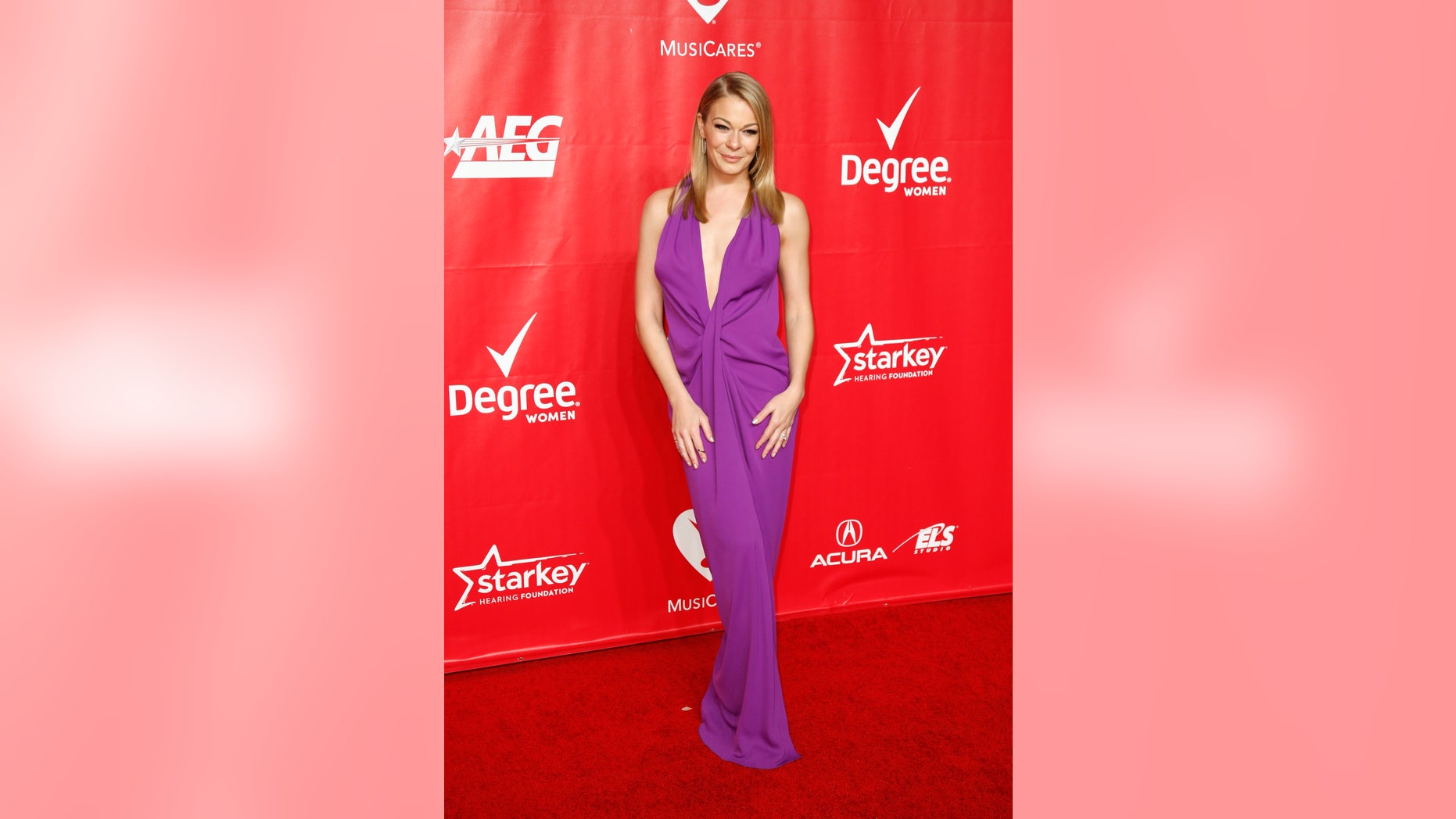 LeAnn Rimes and two pals got cheeky over the Memorial Day holiday posting a snap that paid homage to the Sports Illustrated swimsuit issue cover.
"Models in training @SInow sequel #happymemorialdayboys #wetryhard #having fun," she wrote of the over-the-shoulder looking bikini-body photo.
The day before Rimes had appeared at the 98th Indianapolis 500 race where she sang the National Anthem. The 31-year-old singer will be starring in a VH1 reality show this July with her husband Eddie Cibrian. She has famously feuded with her husband's ex-wife Brandi Glanville exchanging vicious remarks on Twitter.