Leah Remini: Scientologists discuss who to vote for in elections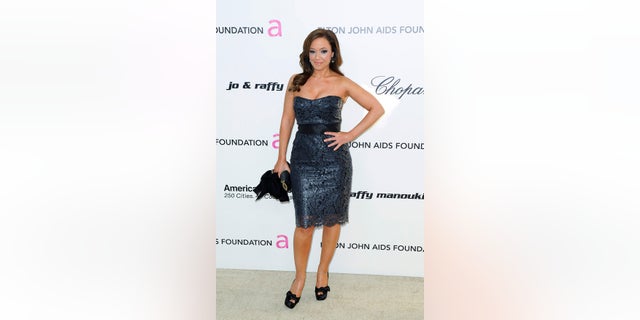 Leah Remini said Scientology members meet and discuss which politicians they should vote for.
"I know when I was in the organization, there were meetings amongst Scientologists on which ways to vote, and it was anyone who was pro-Scientology and its policies," Remini told TheWrap.
Remini, who was a Scientologist from the time she was 9 years old until 2013, has been an outspoken opponent of the church. Her A&E series "Leah Remini: Scientology and the Aftermath," which was just nominated for an Emmy, investigate people who were once Scientologists and discusses the things they experienced when they were members.
LINDSEY VONN REACHED OUT TO EX TIGER WOODS AFTER HIS ARREST: 'I HOPE HE'S DOING WELL'
When asked if Scientologists supported President Donald Trump in the 2016 election, Remini said: "I don't know, other than there's a Scientology policy that speaks derogatorily about democracy. And certainly, Scientology doesn't represent what a democracy is."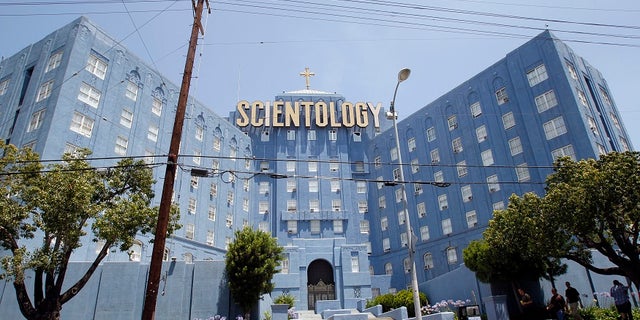 "It's a dictatorship; it's everything at its worst," Remini said. "L. Ron Hubbard's (founder of Scientology) words are to be followed to the T. Scientologists follow policy."
When Remini was asked if she believes if Trump approves of Scientology, Remini said: "I'm taking a stab, I don't know the man or his stance on cults, but it seems as though he might support Scientology and cults and they support him."
MILEY CYRUS REVEALS: 'I FELT SEXUALIZED'
During his campaign, Trump promised he would "totally destroy" the Johnson Amendment. The amendment "prohibits all non-profit organizations from endorsing or opposing political candidates," according to Cornell Law School. If overturned, Scientology could begin to get more involved in elections.
A Scientologist spokesperson denied the actress' claims.
"Scientology is nonpolitical," Karin Pouw, Scientologist spokeswoman said. "Scientologists hold their own political theory, workably, that has been introduced over the last twenty-five hundred years. It postulates the belief that men should be free to decide things for themselves. It outlaws tyranny as undesirable and relegates government to the service of the group, rather than the group to the service of government."