Leah Remini says Church of Scientology tried to recruit Jennifer Lopez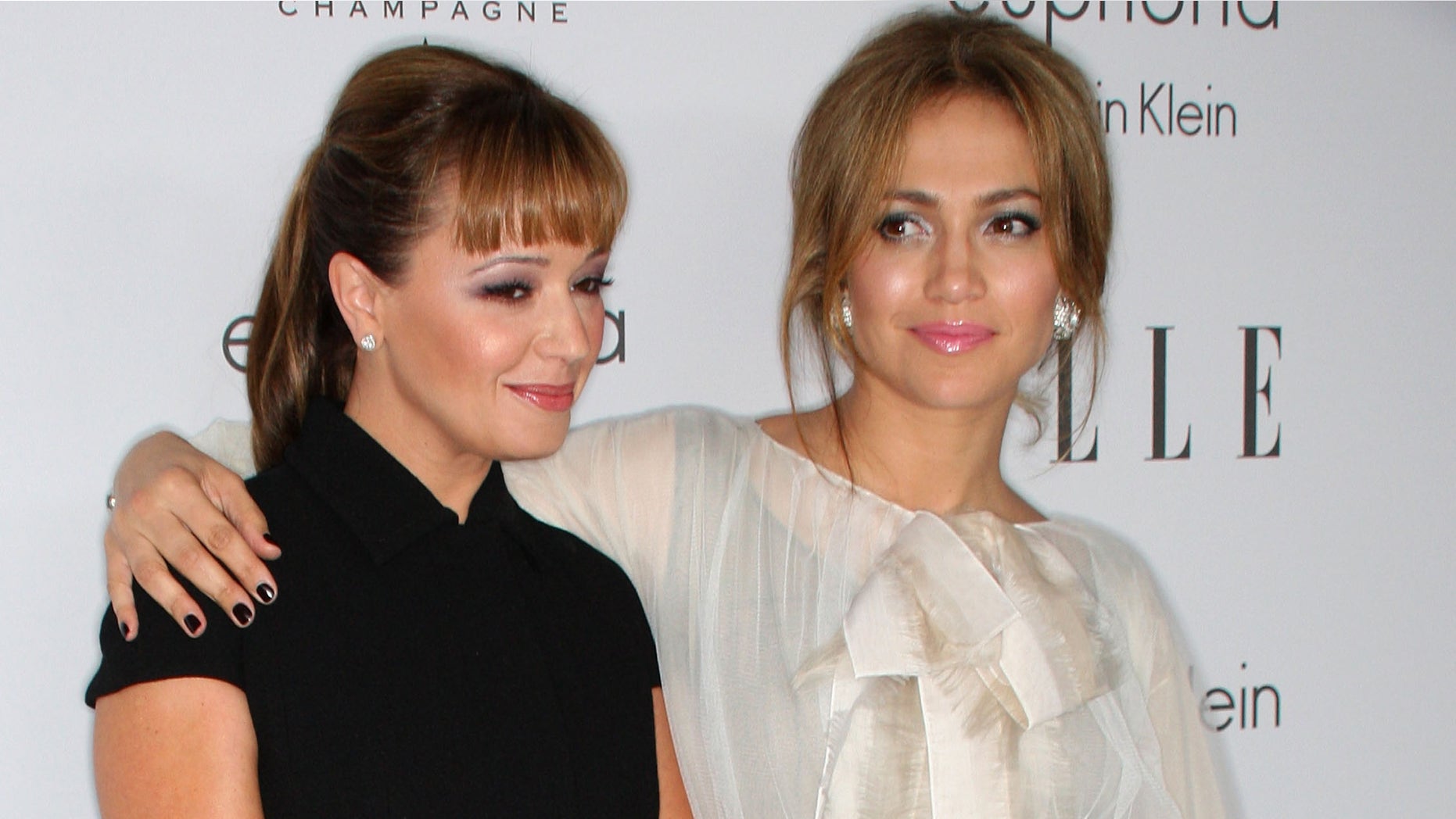 Jennifer Lopez's longtime friendship with Leah Remini is well known, and it seems like the Church of Scientology wanted in on it.
In her revealing ABC News' "20/20" interview that aired Friday night, the "King of Queens" star and former Scientologist claimed that the church asked her to invite Lopez and her then-husband Marc Anthony to the 2006 wedding of Tom Cruise and Katie Holmes.
"The church was really the one who invited them. On Tom's behalf," Remini said, according to E! News.
The actress, who was raised in the religion and left it in 2013, added that during the wedding, which Lopez and Anthony did attend, church officials attempted to separate her from the "American Idol" judge during the three-day celebration of the nuptials.
Remini said she was annoyed a having to travel in separate vehicles and sit at different tables.
"They were always trying to extract me," she said. "I could only assume because they wanted to make Jennifer a Scientologist, and maybe I was barring that road for them."
Remini, who revealed many details in her new book, "Toublemaker: Surviving Hollywood and Scientology," added that she was sent to Florida "for reprogramming for three or four months" after the wedding.
Lopez, who was raised Roman Catholic, has declined to comment on Remini's remarks.
A Scientology spokesperson told ABC News. "Every claim Miss Remini has made is not only untrue but ridiculous and stupid."