Lana Del Rey says Radiohead is suing her for song's 'Creep' similarities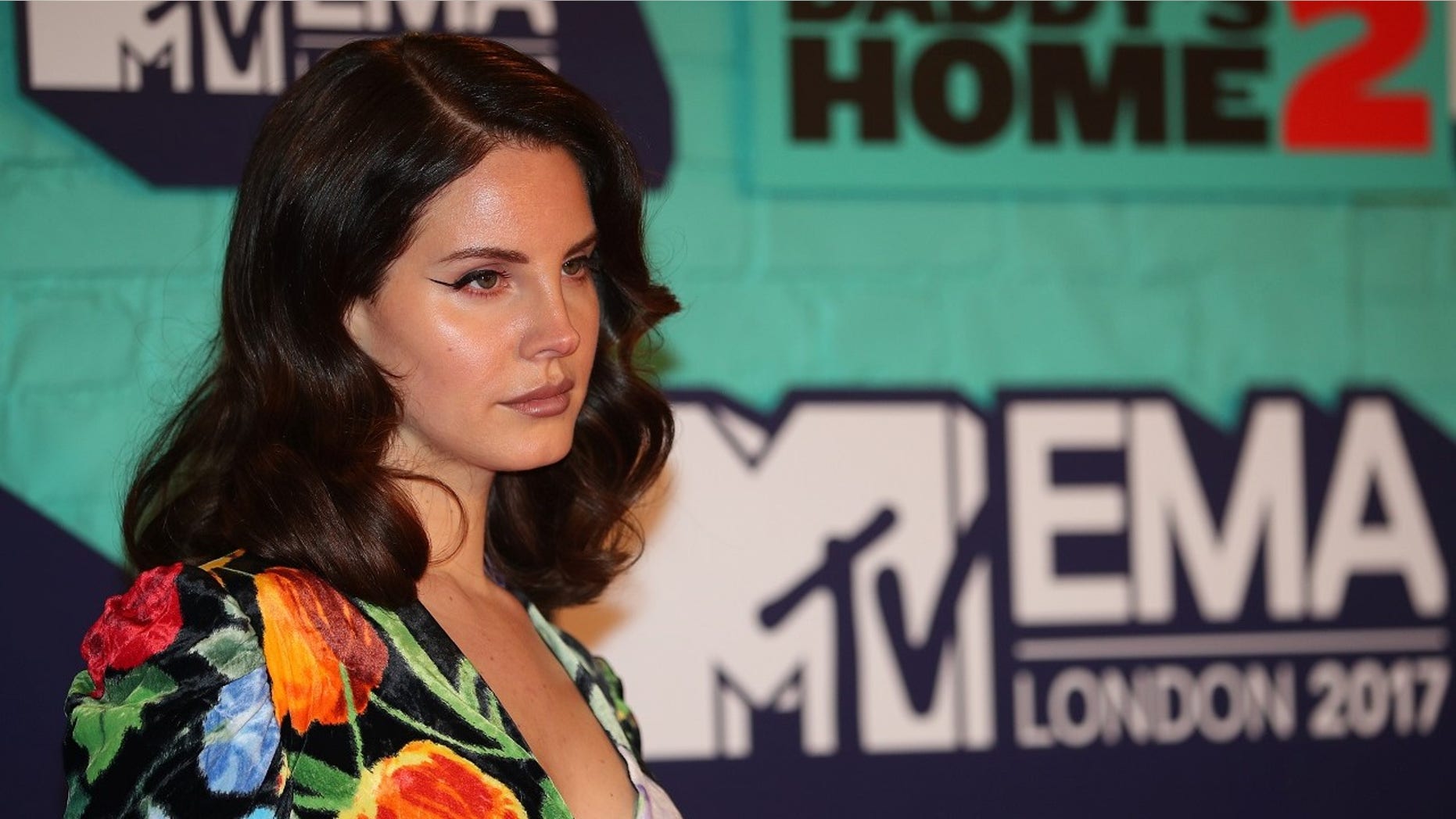 Lana Del Rey said on Sunday Radiohead is suing her for allegedly ripping off the band's popular hit "Creep," a song the band was successfully sued for writing in the first place.
The singer confirmed the lawsuit and said the band's lawyers "have been relentless" and are asking for all of the song's royalties.
"It's true about the lawsuit. Although I know my song wasn't inspired by Creep, Radiohead feel it was and want 100% of the publishing," the 32-year-old singer tweeted. "I offered up to 40 over the last few months but they will only accept 100. Their lawyers have been relentless, so we will deal with it in court."
Radiohead claims Del Rey's song, "Get Free," off her new album "Lust For Life," has similarities to their 1992 hit.
Del Rey also mentioned the lawsuit Sunday night at her Denver concert, telling her fans the song was her "personal manifesto" off the new album.
"Regardless of what happens in court…those sentiments that I wrote, I really am still going to strive for them, even if that song is not on future physical releases of the record," Del Rey is head saying at the concert.
Ironically, Radiohead was also sued for copyright infringement by Albert Hammond and Mike Hazlewood after they found "Creep" had similarities to their song "The Air That I Breathe" that the Hollies made a hit, Rolling Stone reported. Hammond and Hazlewood won the lawsuit and are listed as co-writers of "Creep" and received some of the song's royalties.
Which means if Radiohead wins, they'll get some of Lana Del Rey's royalties, too.