Kylie Jenner's mom Kris speaks out about Instagram model's hospitalization at the star's 21st bash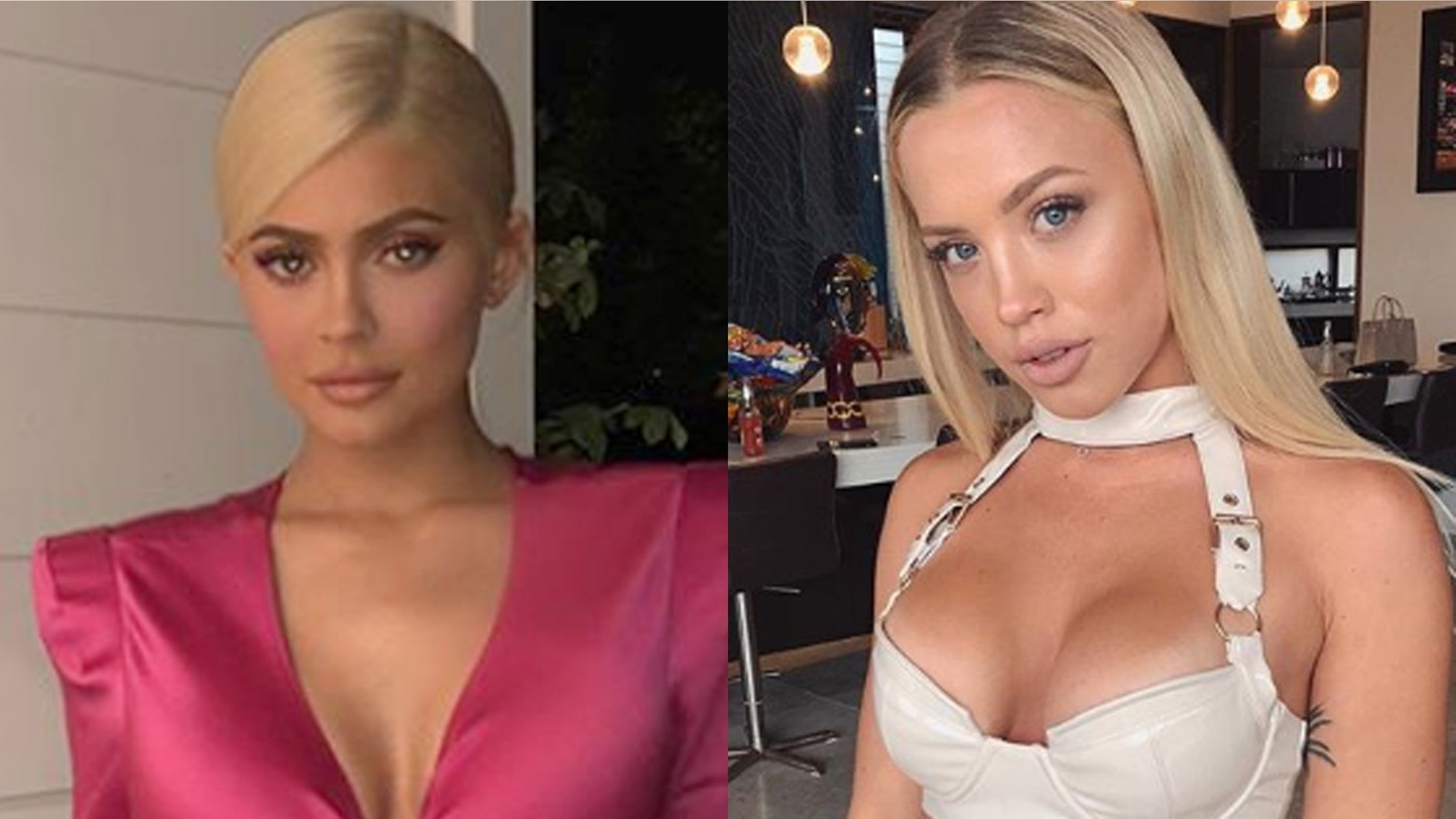 The Kardashian matriarch, Kris Jenner, has spoken out about the incident involving Instagram model, Tammy Hembrow, who was wheeled out of Kylie Jenner's 21st birthday on a stretcher last week.
Jenner addressed the model's EMT evacuation and hospitalization during the big Hollywood bash on the Australian Radio show "Kyle and Jackie O."
"I hope she's OK," Kris told the radio hosts but admitted to them that she was not present at the time the ambulances arrived at the nightclub. "I actually left before any of that happened. I typically go to bed at nine o'clock so it was way past my bedtime."
Kylie's 21st birthday, which was held at Los Angeles' hot spot Deliah's, got a little out of hand on Aug. 9. Not only was the reality-star-turned-makeup mogul's party shut down by cops at 2 a.m. Some time before that, Hembrow, who according to the Daily Mail is a "casual" friend of the Kardashians and has been seen in Khloe's Good American clothing line ads, was carried out of the trendy club facedown on a stretcher.
The Instagram model had blackened feet and reportedly had bruises on her face.
The Blast reported that the paramedics arrived on the scene just before midnight.
And while Jenner was not present for the incident, her ex, Caitlyn Jenner, was snapped outside of the incident with her reported partner, Sophia Hutchinson, looking shocked.
Following the crazy celebration, Hembrow spoke out about her infamous exit from Kylie's birthday in a You Tube video.
"So, basically what happened was I was in L.A. I was running off pretty much 30 hours no sleep. I was struggling to stay awake even when I was getting my hair and makeup done. I was literally sitting there, like, falling asleep. Like, I could barely keep my eyes open," the model with a following of 8 million on Instagram went to explain that in addition to over-working herself, she was also distracted and recovering from a break up with her finance, Reece Hawkins.
"I probably, definitely shouldn't have been drinking because of how jet-lagged I was, because of how exhausted I was, and I already wasn't feeling well at all...I pretty much collapsed."
The mother of two concluded her statement by saying she was "super, super embarrassed" about her actions.
But despite the birthday party drama, Kylie kept her 21st festivities going and took the celebration from Los Angeles to Vegas where she finished out the weekend with close friend Jordyn Woods and her boyfriend, Travis Scott.