Kristen Wiig couldn't watch 'Saturday Night Live' after leaving show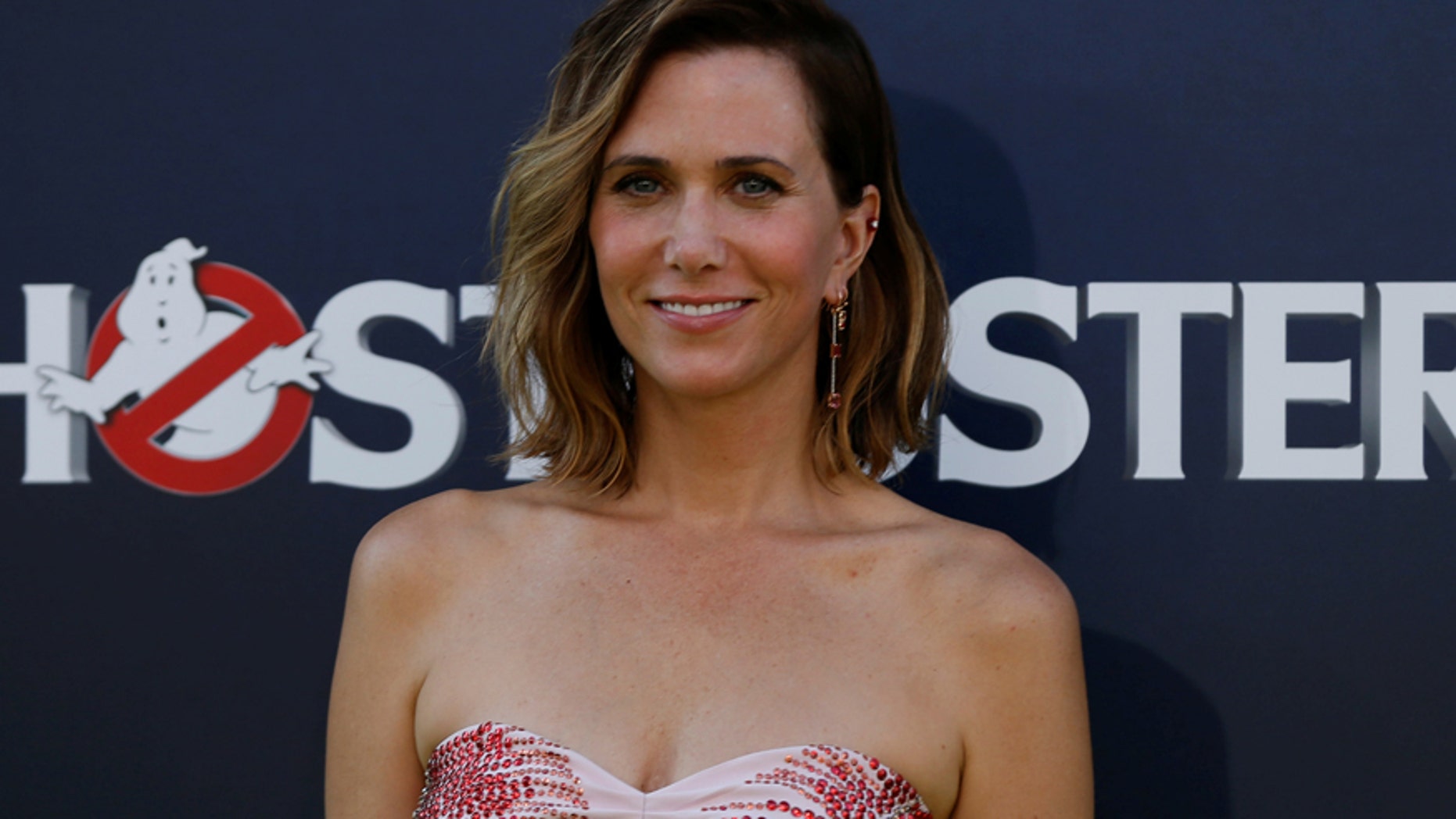 Kristen Wiig hasn't watched an episode of "Saturday Night Live" since she left the show in 2012.
"I've missed it since the day I left," Wiig told the Daily News. "I couldn't even watch it after I left because it was so hard for me. I always want to go back, I always think of the show. It was such a huge part of my life."
Wiig might not be watching the show but she has returned to serve as a host and has had several guest appearances.
"The cast and the writers now, I don't think anyone could do it better," she said. "They just do such a good job with everything with all this craziness in the world."
Wiig rose to fame on the show with her memorable characters but ultimately decided to leave in order to pursue movie opportunities.