Kit Harington on how 'Game of Thrones' changed his life: 'It gave me my future family'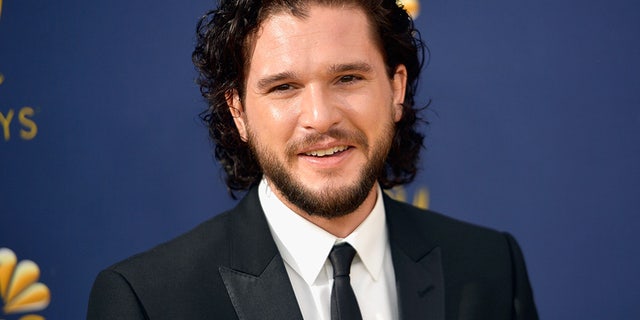 LOS ANGELES – When Kit Harington first appeared on "Game of Thrones" in 2011, he didn't realize just how much his life was about to change.
Speaking to reporters backstage after the show won an Emmy for Outstanding Drama Series, Harington awknowledged that playing Jon Snow not only gave him a chance to be a part of a highly succesful series, but it also gave him his "future family."
"I met my wife on this show, in that way it gave me my future family," the 31-year-old actor, who wed co-star Rose Leslie earlier this year, said. "That's the main thing it did for me."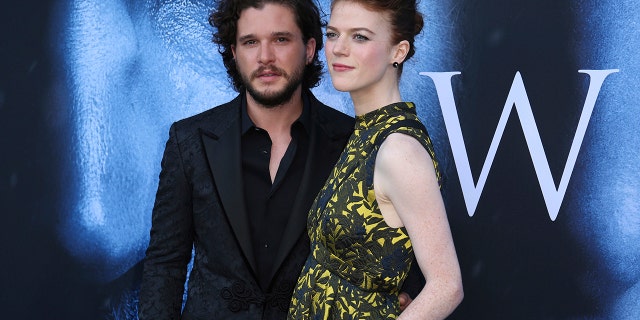 He continued: "It's changed it completely. The last 10 years. You cannot ask for a better job to have in your twenties, to take you through your twenties than to be an actor in 'Game of Thrones.' It's been the most amazing thing. It's changed it completely."
In June, Harington and Leslie tied the knot at the actress' family castle in Scotland after meeting six years ago on the set of the HBO fantasy series.
The pair played a couple as the characters Jon Snow and Ygritte. Leslie left the cast in 2014 and currently stars in U.S. legal drama "The Good Fight."
The eighth and final season of "Game of Thrones" is set to air in 2019.
The Associated Press contributed to this report.