Kim Richards opens up to Dr. Phil about her drunken arrest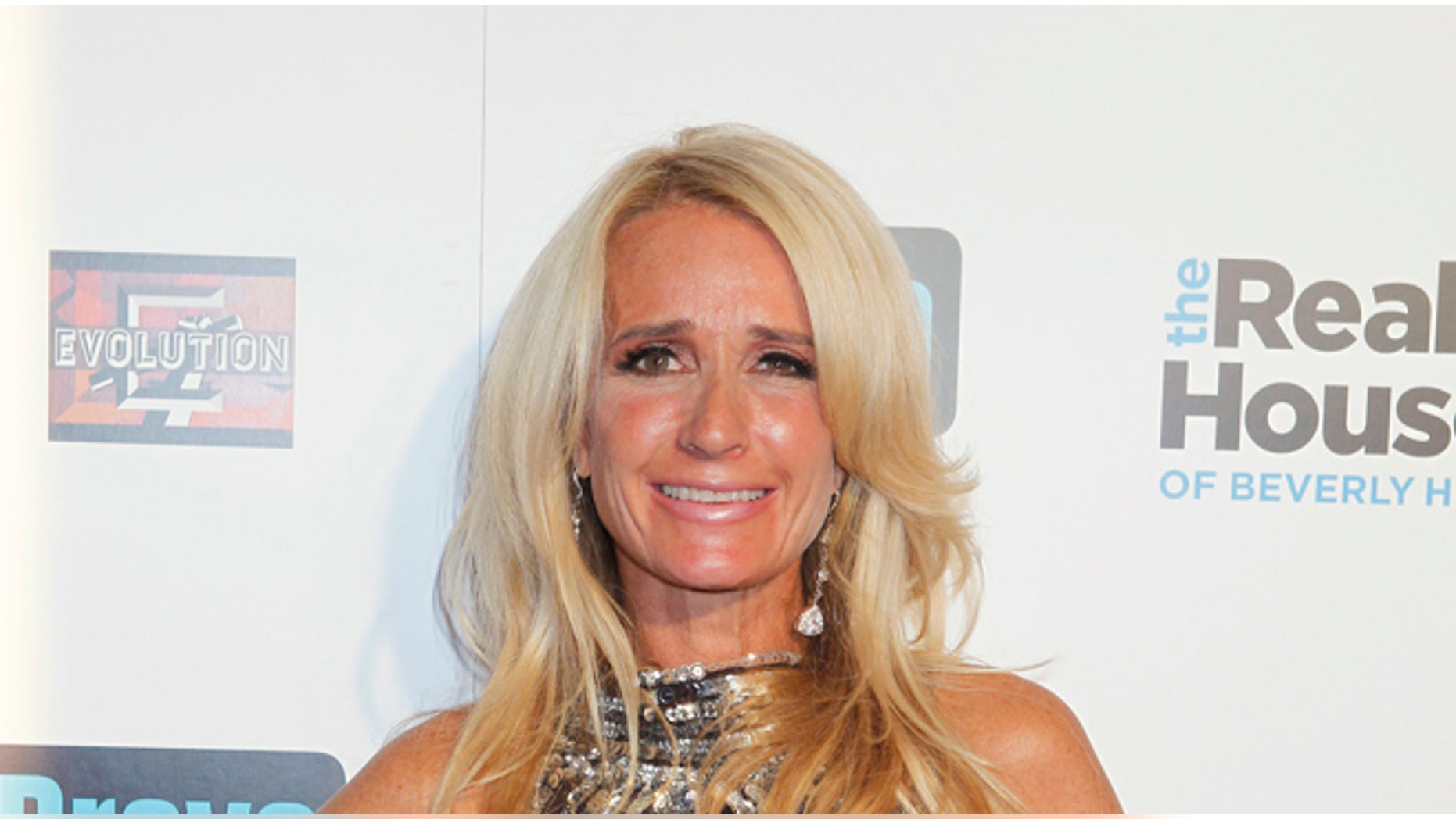 Embattled "Real Housewives of Beverly Hills" star  Kim Richards will discuss her ongoing alcohol problems and recent arrest on an upcoming episode of Dr. Phil's therapy show, according to People magazine.
"I was angry and frightened and I was scared," the 50-year-old reality star says in a transcript of the show obtained by People.
"I knew what I had done. The whole night is my fault. None of this would have happened if I didn't drink."
News: Kim Richards' shocking downward spiral shown in 9 of her darkest moments
The night Richards is referring to is April 16, when she was arrested for allegedly refusing to leave the Beverly Hills Hotel. Staff called local police when a reportedly inebriated Richards camped out in a bathroom at the hotel around 1.30 a.m. She also reportedly kicked a cop in the leg after being arrested.
She faces charges of resisting an officer and battery on an officer and trespassing.
Last year at the "Real Housewives" reunion show, Richards admitted she is an alcoholic and has been in rehab at least three times. This season she clashed with her sister Kyle who accused her of drinking which she steadfastly denied.
The interview will air on April 28.