Kim Kardashian's BFF LaLa Anthony Says She's An Amazing Mom, Talks 'Cheerios' Scandal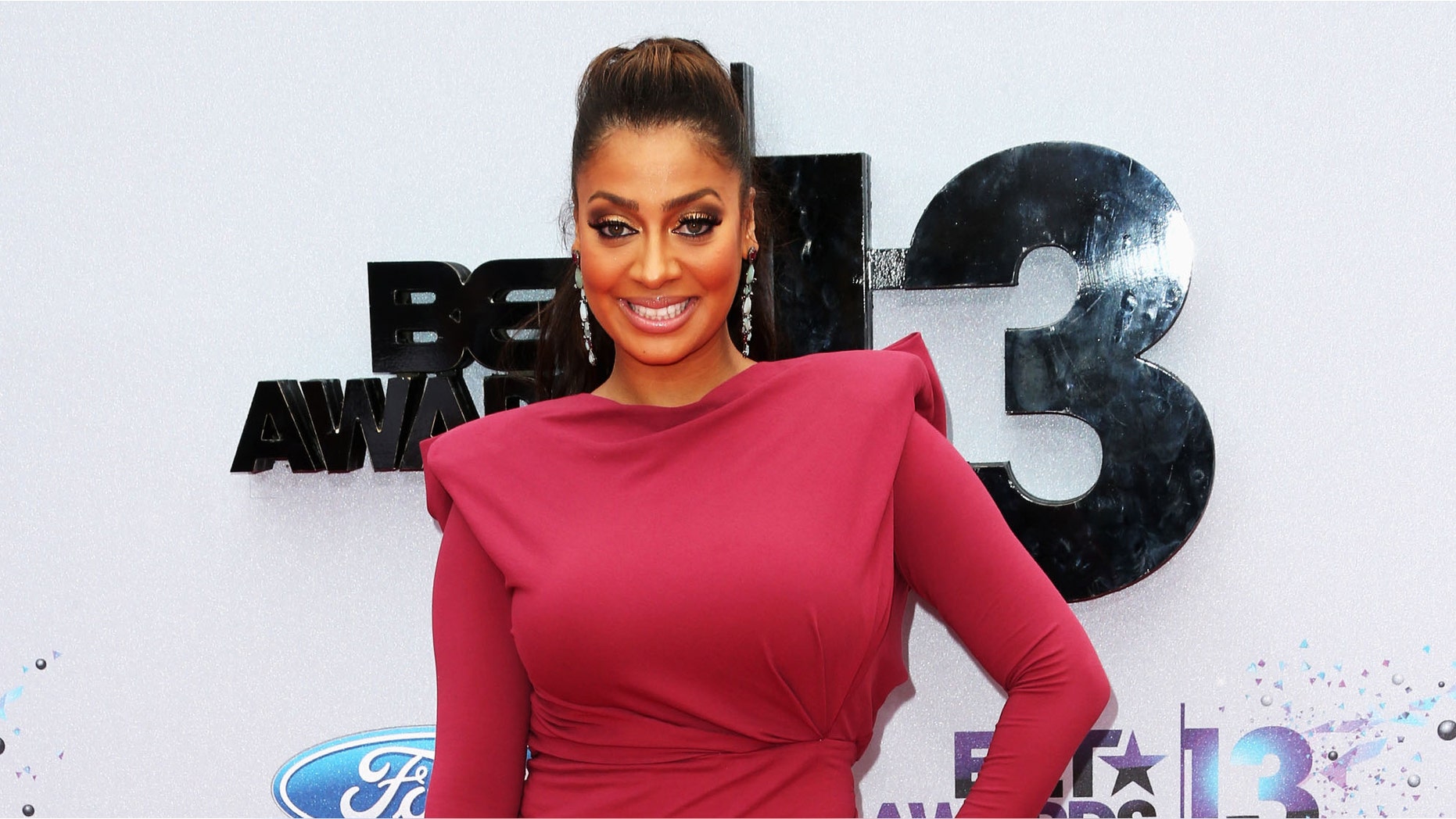 LaLa Anthony is ready to dish out some parenting advice to Kim Kardashian and put the struggles of the past year behind her.
At the BET Awards on Sunday, Anthony gushed about her best friend, calling her an amazing mom whose child is "doing wonderful."
"I always knew that she would, because she's maternal as it is," Anthony added in an interview with E News. "She wants to take care of people all the time. So I knew she had it in her, but she's adjusting amazingly."
Anthony, who has 6-year-old son Kiyan with her NBA star husband Carmelo Anthony, laughed that she has given Kardashian parenting "advice without her having to ask me."
In the upcoming season of her VH1 reality show, "La La's Full Court Life," Anthony is opening up about a story line involving her husband that made headlines earlier this year.
A new teaser shows Anthony is finally addressing the trash talking that occurred between her husband and new Brooklyn Nets player Kevin Garnett surrounding how she "tastes."
This past NBA season, Carmelo got into it with Garnett after he declared LaLa "tasted like Honey Nut Cheerios."
"The Honey Nut Cheerio thing was so stupid," Anthony said in the show's teaser. "This year, we had a tough time as a family…I'm very protective over my husband and my son, and you don't want people feeling like they have the right to judge who you are and how you handle certain things."
Follow us on twitter.com/foxnewslatino
Like us at facebook.com/foxnewslatino