Kim Kardashian chops off her mane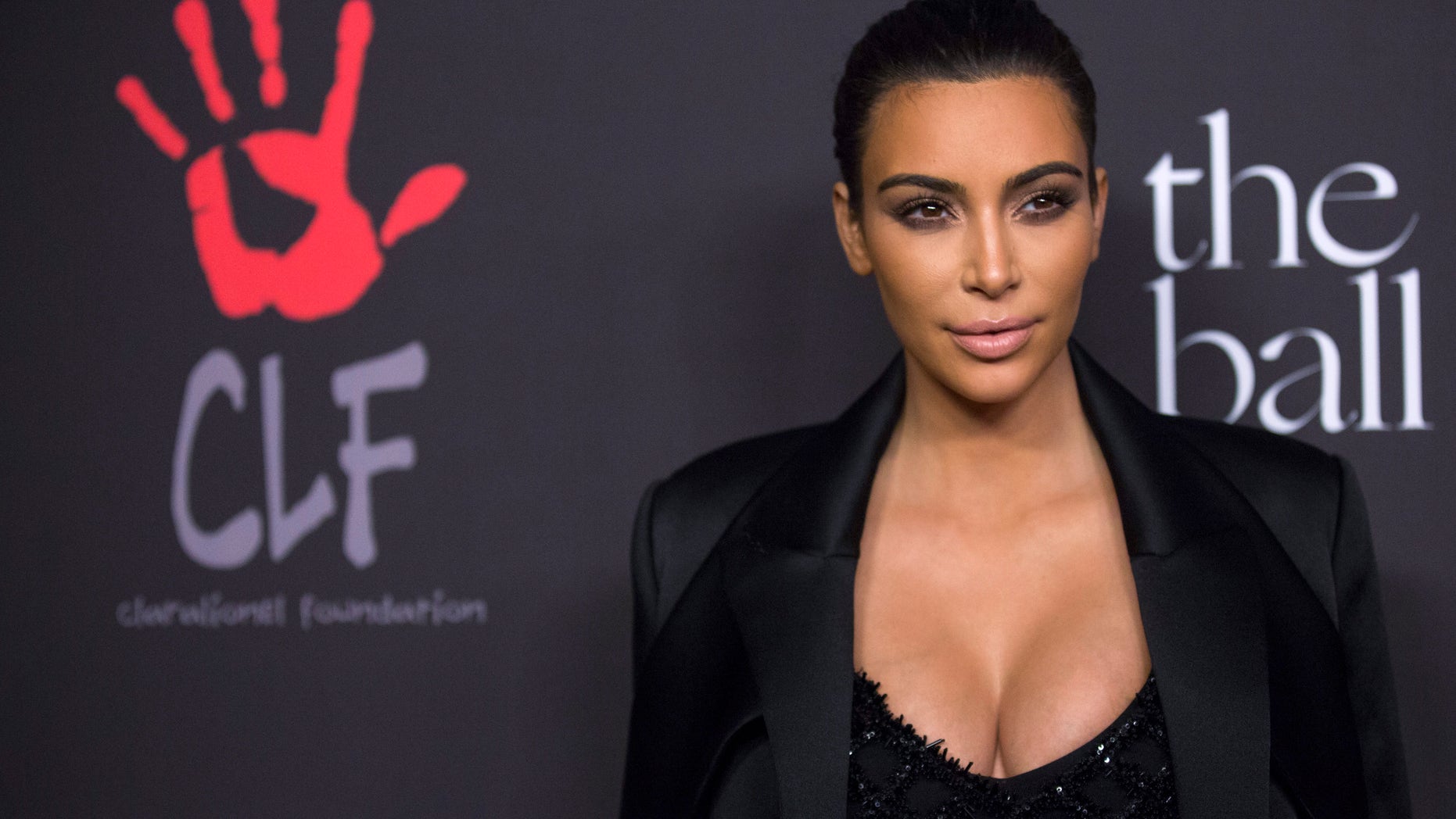 On the eve of the Grammys Kim Kardashian unveiled a surprising new look, reports Rob Shuter of naughtygossip. The reality star chopped off her hair to a shoulder-length bob.

In November 2014, the 34-year-old star divulged her hair beauty routine in an interview with Glamour magazine.
"I do have a team of people, it's not like I sit, curl, and do all of these hairstyles," she explained. "I love my glam team, but as far as keeping it healthy, I am militant about taking my hairfinity [hair vitamin] every morning, I take two pills and then I don't wash my hair every day."
She continued: "If I'm getting it done, I'll get a blow-out on the first day, and on the second day I'll add waves and curls to it, and on the third day I'll keep that messy, and on the fourth day stick it up, and then wash it that night.