Khloe Kardashian getting fired from 'The X Factor'?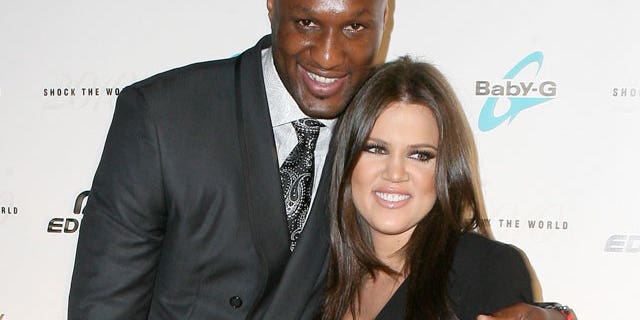 Khloe Kardashian-Odom may have one less reality series on her schedule this year.

The E! star may be getting the boot from her hosting gig on "The X Factor," according to various media reports.

But execs over at the singing competition say they haven't made any final decisions yet about Kardashian's future on the series. Kardashian and Mario Lopez were brought on to host the show about half way through season two.

An "X Factor" rep told FOX 411: "The producers have not yet made the talent decisions for this year."

That being said, it seems once again the series will see changes with most of its celebrity talent.

Famed music exec L.A. Reid announced his departure from the show back in December. He judged the series for two seasons but said he was leaving to devote more time to his record label.

And pop superstar Britney Spears also recently confirmed she won't be returning to the show. Spears spent just one season on Simon Cowell's judging panel.

In a recent interview with Extra, Demi Lovato—who sat on the judging panel for season two—said she would love to see Lady Gaga brought on as a judge for the third season.
Many of the judges left the show after the first season of "The X Factor," and Simon Cowell is reportedly the only judge confirmed for season three.