Kendall Jenner ripped on social media for attending the Golden Globes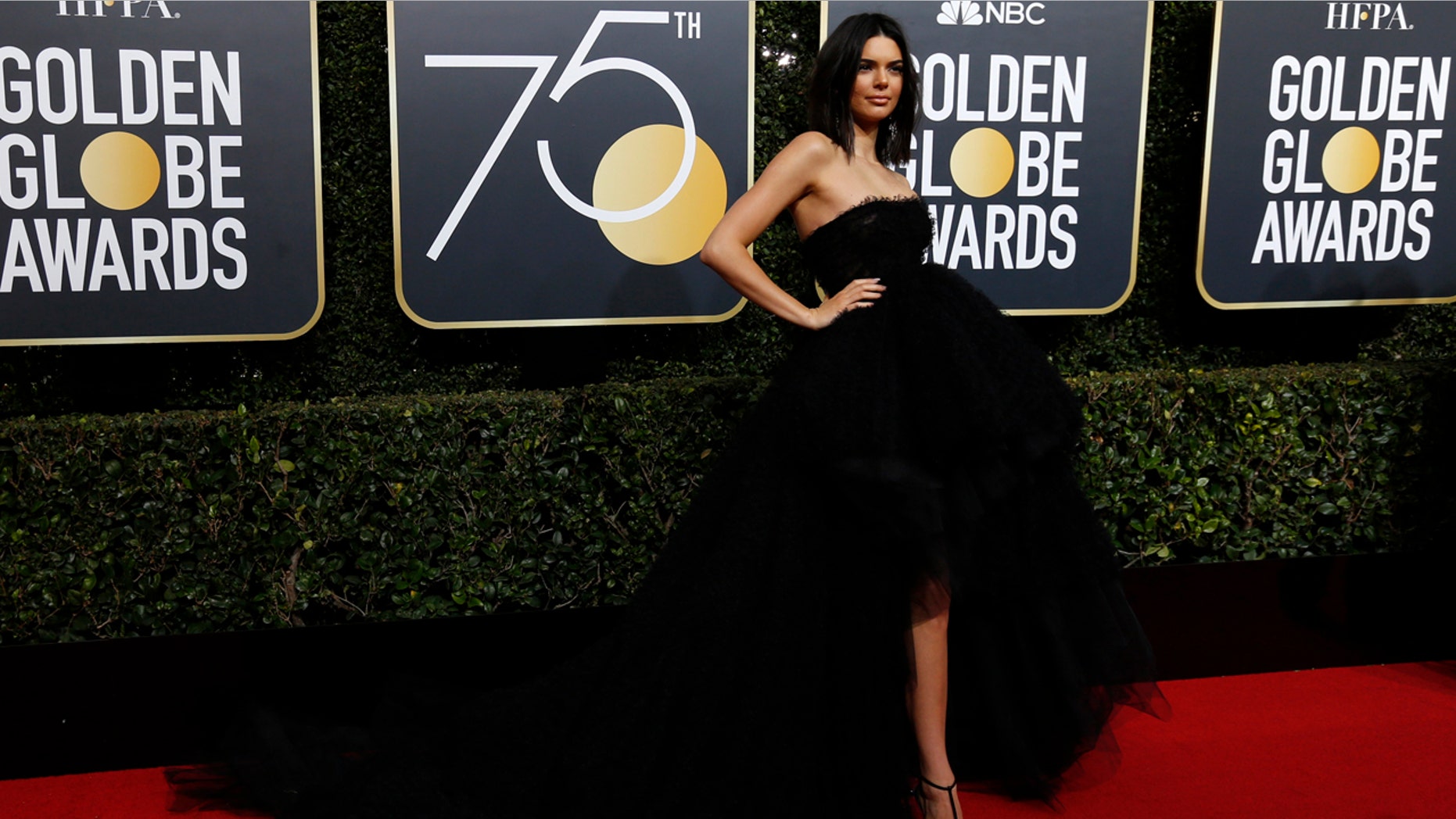 When Kendall Jenner walked the red carpet at the 75th annual Golden Globe Awards, viewers took to social media to ask why she was there.
Kendall had a rough 2017 that began with her controversial Pepsi commerical, which was pulled by the beverage giant after being called "tone deaf" and "insentivie."
The star was later invovled with the nightmare Fyre Festival, prompting a major backlash from those who attended.
In addition to attending the star-studded awards show, Jenner's new look made headlines on social media. Users questioned the size of her lips, which appeared to be plumper than before.