Kelsey Grammer on Roseanne Barr: People should be forgiven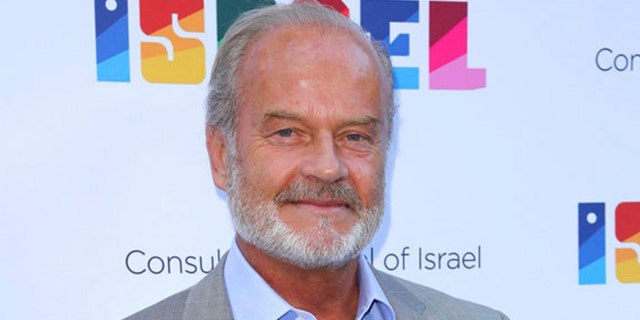 Kelsey Grammer, the actor perhaps best known for the TV sitcom "Fraiser," said in an interview published Saturday that he believes "people should be forgiven" when asked about the swift departure of Roseanne Barr from the "Roseanne" reboot last year.
Grammer, who told The Hollywood Reporter that a "Fraiser" reboot is in its early stages, said he was encouraged by the success of "Roseanne," but talked about Barr's downfall. Barr attacked Valerie Jarrett, the former Obama administration official, on Twitter. Jarrett is African-American and was born in Iran and Barr sent out a tweet comparing her to an ape.
ABC subsequently canceled the namesake show hours later, with ABC Entertainment President Channing Dungey referring to Barr's remarks as "abhorrent, repugnant and inconsistent with our values."
The tweet was removed and Barr apologized. She told Fox News' Sean Hannity that she was "so sad that people thought" her tweets about Jarrett were racist.
Barr said that she "made a mistake. It cost me my life's work."
Grammar, when asked if the handling of Barr's departure and if it could have been done differently, he said, "I have no idea. I think people should be forgiven for their sins. Our life is so challenging. How do you ever make amends?"