Katy Perry visits sick Australian fan who missed concert due to brain surgery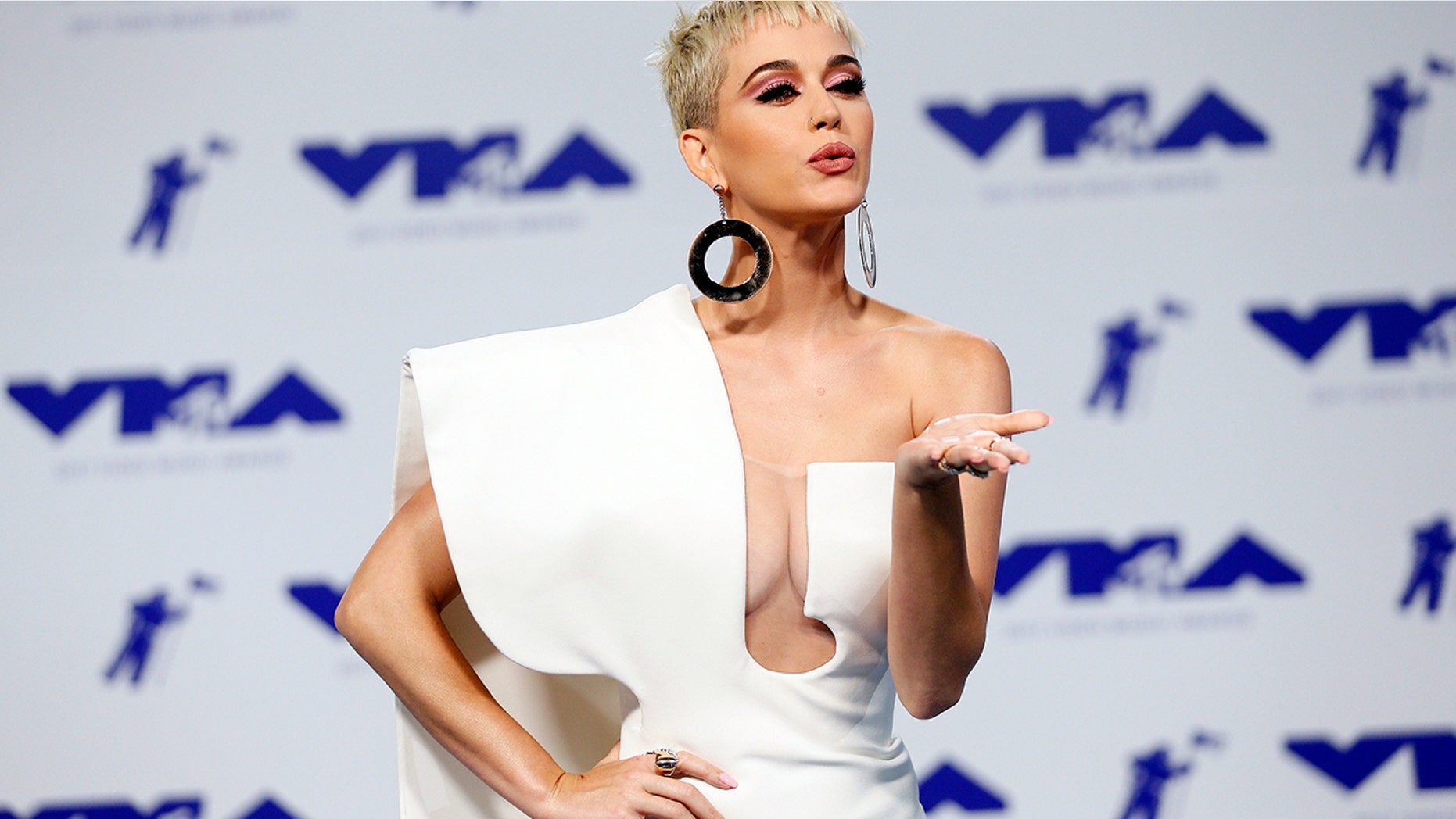 Superstar singer Katy Perry took some time off from her Australian tour to pay a visit to a sick fan after she could no longer attend the singer's concert due to brain tumor surgery.
Eight-year-old Grace Moores underwent brain surgery last week after learning that she had a 6cm tumor.
Moores had planned to attend Perry's most recent concert in Adelaide, Australia, but learned that she would not be able to go due to her surgery. Grace Moores' older sister, Tiana, tweeted at the superstar and shared the 8-year-old's dilemma.
Urging others to retweet her message, Tiana wrote, "RETWEET PLEASE! my baby sister is meant to attend @katyperry concert in Adelaide this year but was diagnosed with a 6cm Brain tumor and has been battling all year, grace has... been Katy's biggest fan since she was 3-years-old, please help us try and get in contact with @katyperry xx."
With 21,000 retweets and 18,000 likes, Perry's team got in contact with Tiana and decided to surprise her sister with a visit from the singer herself.
On Tuesday, before her finale concert that night, Perry showed up at their home much to the surprise of her little superfan.
"Grace loves Katy as a person and she says her songs make her feel strong and empowered," Tiana said.
The big sister shared photos and clips of Perry's visit on her social media platforms, while the 33-year-old singer also posted pics on her Instagram story, sharing the visit with her 71 million Instagram followers.
In one of the Instagram story clips, Perry called Grace Moores her "new merch model" and displayed a picture of the 8-year-old with an autographed tour T-shirt.
The "Chained to the Rhythm" singer hung out with the Moores family and even performed an acoustic version of the song "Roar" with her recovering fan.
According to Billboard, Perry's "WITNESS: The Tour" continues to move throughout Australia to arenas in Melbourne, Brisbane and Sydney.