Katy Perry helps deliver her sister's baby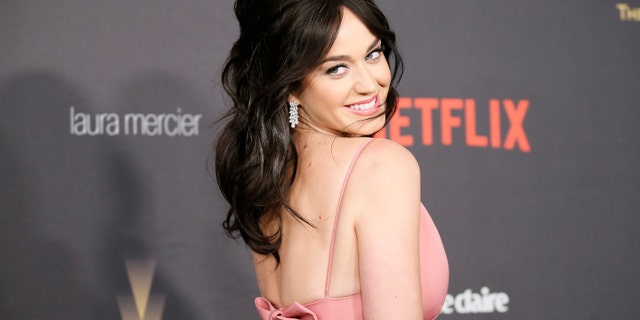 If singing doesn't pan out, Katy Perry's got an alternative career all lined up! The "Rise Up" singer took to Twitter on Monday to tell her fans about her busy day.
WATCH: Katy Perry Reveals She Would Collaborate With Former Friend Taylor Swift -- Under One Condition!
"Helped deliver my sister's baby at 2pm & am in the studio by 8pm. GET A GIRL THAT CAN DO BOTH!" Perry tweeted.
While it may seem like a strange activity, Perry is actually used to delivering babies. Two years ago, she helped her older sister, Angela Hudson, give birth the first time.
"Finally you can add 'helps deliver babies in living rooms' to my resume! It's been a miracle of a day. Auntie Katy aka Stylist Auntie," she tweeted in February 2014.
Clearly Perry isn't letting her career get in the way of family time, as she prepares to bring new music to her fans.
WATCH: Katy Perry Surprises Orlando Shooting Survivor Tony Marrero on 'Ellen' -- See the Emotional Moment
The singer was recently asked if she would ever collaborate with industry nemesis, Taylor Swift, to which she replied, "If she says sorry, sure!"