Kathy Griffin returns to stage donning Trump mask, giving middle finger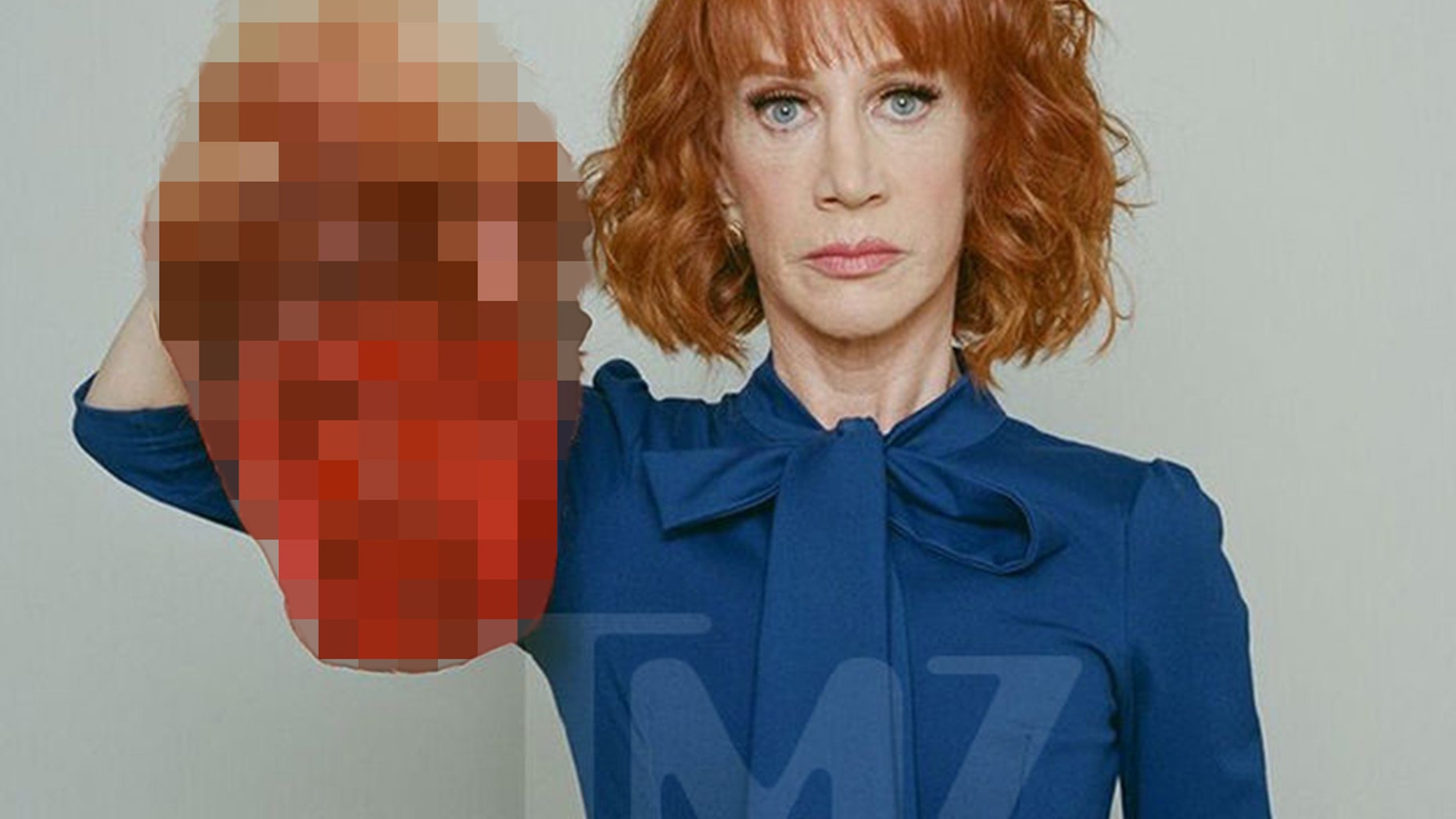 Kathy Griffin, who once apologized for posing for a picture with a fake severed head of President Trump, donned a Trump mask on stage for a stand up show while holding up her two middle fingers.
The Hollywood Reporter's Chris Gardner posted a video showing the controversial comedian mocking Trump yet again.
Gardner's post read, "Making first public appearance, @kathygriffin takes stage at LA drag show wearing @realDonaldTrump mask, waving middle fingers in air."
The response on social media was mixed.
One Twitter user wrote, "A big F-you from Kathy Griffin. Comic returns to the stage wearing full Donald Trump head mask, middle fingers, then fist, in the air."
But one user noted, "She's such a loser!"
Another chimed in, "There is no reason for all this. Shame on her."
Griffin reneged on her formal apology to Trump in August 2017 saying she was "no longer sorry" for the questionable photo saying the "whole outrage was BS."