Kathy Griffin drops F-bomb in expletive-filled personal attack on White House press officer: report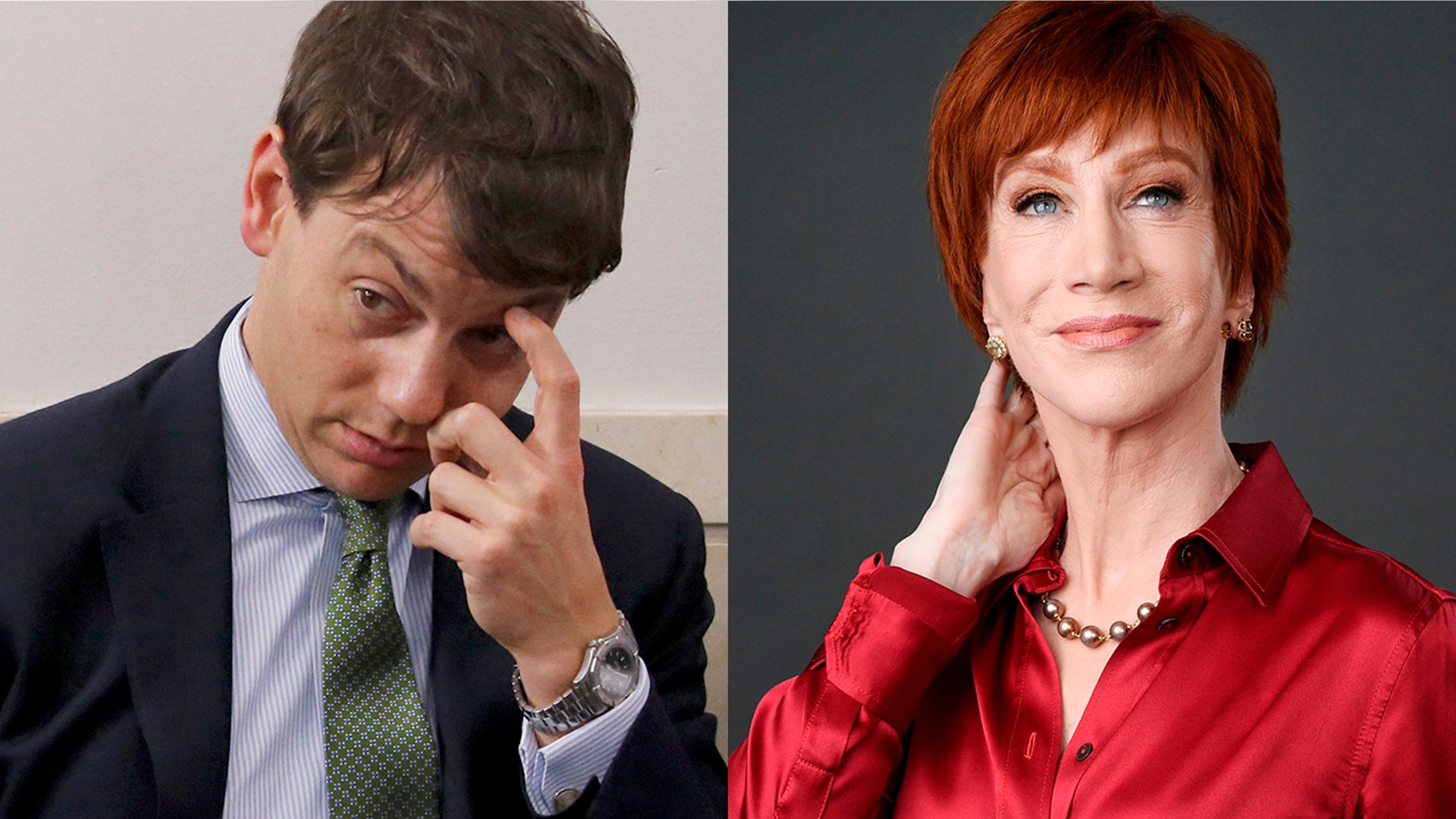 Kathy Griffin unleashed a vulgar attack on Deputy White House Press Secretary Hogan Gidley at the White House Correspondents' Dinner, according to a report from the Washington Blade.
The news outlet invited Griffin as their guest to the Saturday event and things took a nasty turn when Gidley tried to squeeze by Griffin's table.
According to the Washington Blade, Griffin stopped Gidley and asked him, "How do you sleep at night?"
Gidley reportedly replied, "Very well, thank you." That's when Griffin "expressed doubt" and Gidley asked her, "Are we really going to do this?"
The outlet reports that's when "things got interesting.
Griffin reportedly yelled at Gidley, "Yes we are, suck my d--k! No, really, suck my d--k!"
They exchanged a few more words before Gidley, who was reportedly holding a Tecate beer told the comedian he was going to enjoy his Mexican beverage "before we build the wall and you can't get these anymore."
"F--k you," Griffin allegedly told Gidley.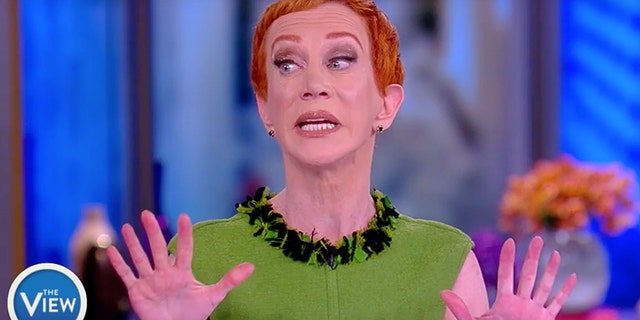 Griffin made headlines earlier this week for her expletive-filled appearance on "The View."
She seemed to forget she was on morning television when she dropped the F-bomb several times and cursed throughout her appearance on Monday.
The comedian had to have her mic cut multiple times, and co-host Joy Behar appeared to attempt to get Griffin to keep things PG but failed.
Griffin, who hails herself as "Mayor of Zero F---sville" on her Twitter page, is currently on tour.
An email to Gidley for comment wasn't immediately returned.