Kate Spade's 'heartbroken' father dies night before her funeral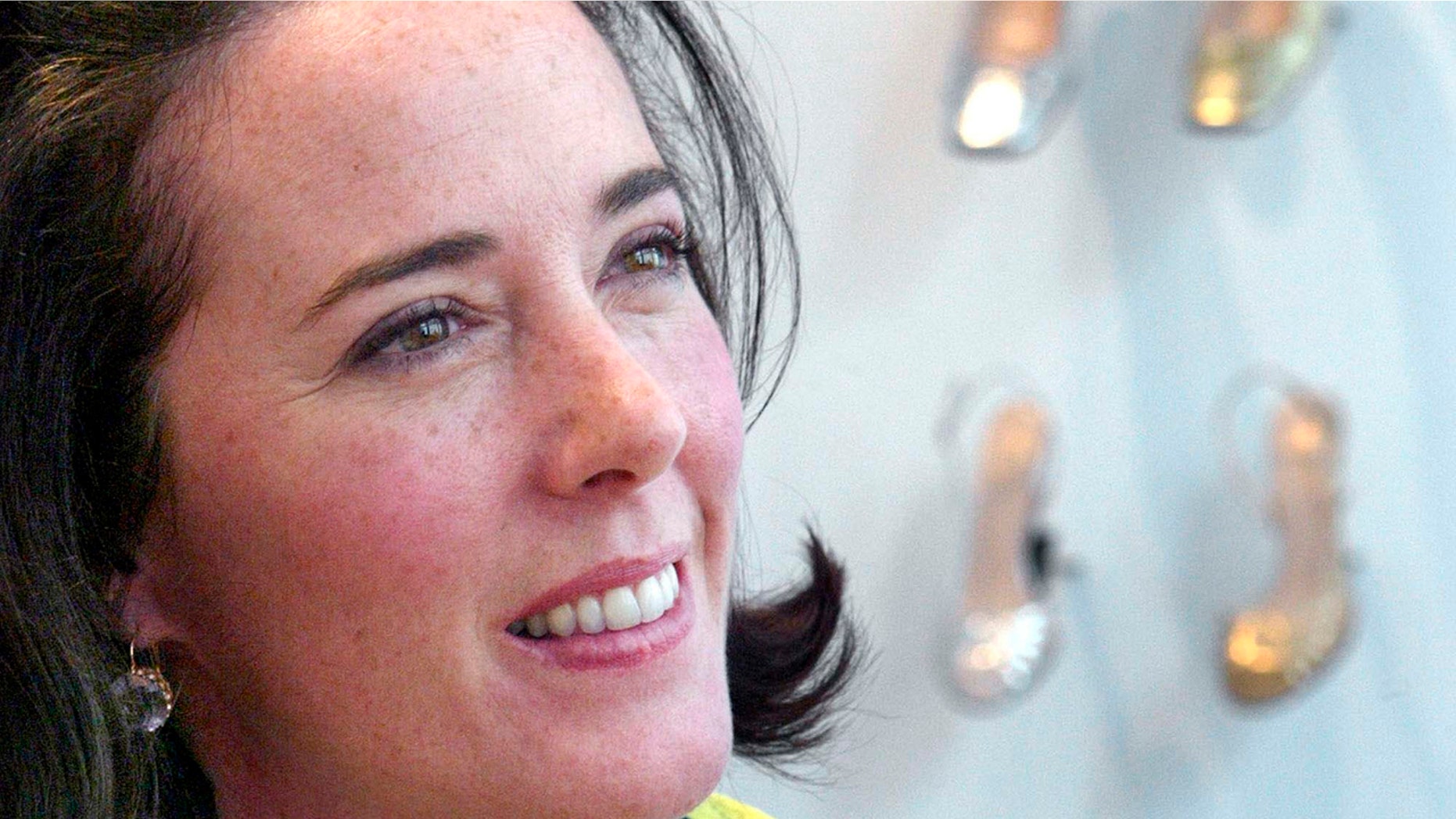 Kate Spade's father, Earl F. Brosnahan Jr., has died, according to a family statement sent to multiple media outlets. He was 89.
The late fashion designer's dad died Wednesday night. The family's spokesman released a statement on Thursday right before Spade's funeral in her and Brosnahan's hometown of Kansas City was about to start. "The entire church gasped in astonishment," Thelma Woods, who attended the ceremony, told the Kansas City Star.
"We are deeply saddened to announce that Katy's father, Earl F. Brosnahan, Jr. (Frank), passed away last night at age 89," the statement, obtained by the Star, read.
The statement continued: "He had been in failing health of late and was heartbroken over the recent death of his beloved daughter. He was at home and surrounded by family at the time of his passing."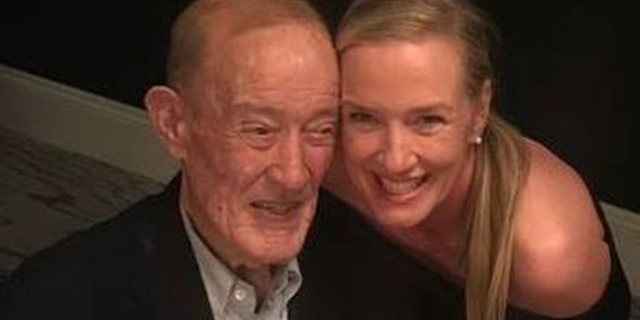 On June 5, Spade was found dead by suicide in her New York City apartment. She was 55, and had a teenage daughter and husband.
The Kansas City Star reports that services for Spade were planned for 3 p.m. Thursday at Our Lady of Perpetual Help Redemptorist Church. Her father, Frank Brosnahan, previously said it's the same church where Spade's grandparents wed.
Spade was working as an accessories editor at Mademoiselle Magazine when she launched her company with husband Andy Spade in 1993.
In lieu of flowers, the family asked for donations to the American Society for the Prevention of Cruelty to Animals or Kansas City animal shelter.
The Associated Press contributed to this report.