Kaley Cuoco lines up first role after 'Big Bang Theory' as DC's Harley Quinn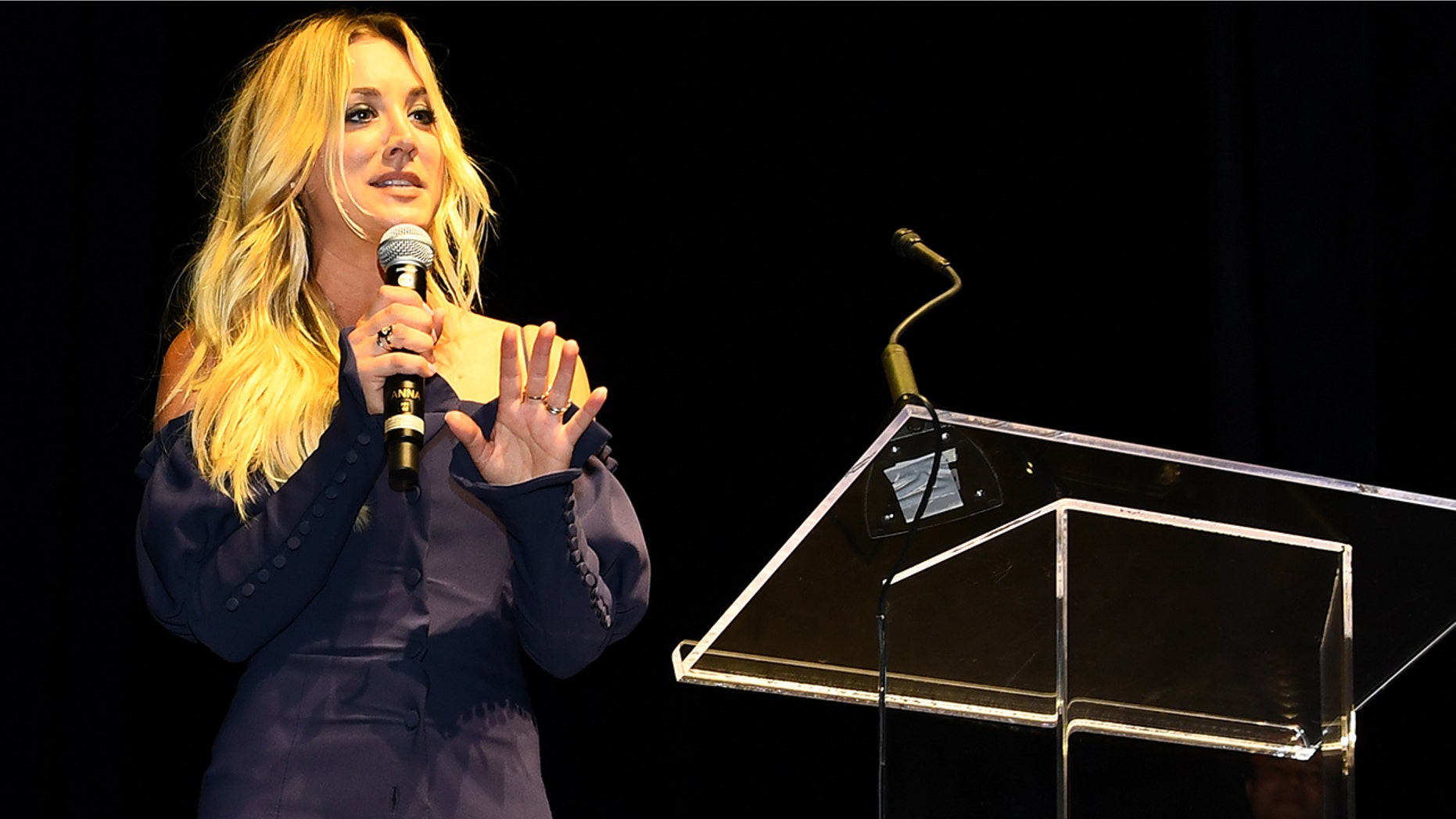 Kaley Cuoco has found her first gig after "The Big Bang Theory" and it's significantly less family-friendly than the beloved sitcom. She's been tapped to voice DC and Warner Bros. Harley Quinn in a new animated TV series.
During a New York Comic Con event for the new streaming service DC Universe, it was announced that the 32-year-old would voice the iconic comic book character in a new adult animated series. In addition to starring, Cuoco will also be the executive producer of the show by way of her Yes, Norman Productions company.
According to Variety, she'll join the already star-studded cast, which includes Lake Bell, Alan Tudyk, Ron Funches, JB Smoove, Jason Alexander, Wanda Sykes, Giancarlo Esposito, Natalie Morales, Jim Rash, Diedrich Bader, Tony Hale and Chris Meloni.
For those unfamiliar, Harley Quinn is known as the Joker's girlfriend in the Batman universe. However, her plotline often finds her breaking away from the clown prince of crime to wreak havoc of her own in Gotham City. The star told Entertainment Weekly that the show will begin with Harley having broken up the Joker and venturing out on her own. Season 1 will reportedly chronicle her trying to be the "best bad--- supervillain that there is."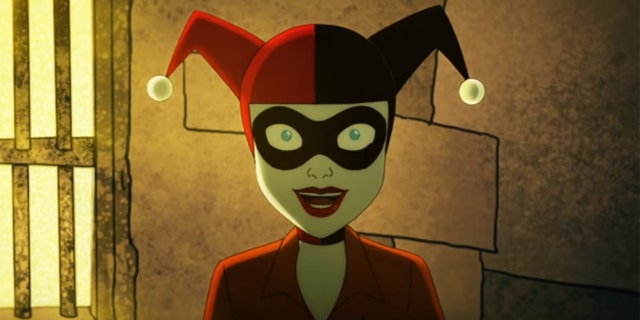 "She just doesn't want to be Joker's girlfriend anymore," Cuoco said. "She wants to lead the pack, which I find very appropriate for this kind of day and age and vibe that we're in."
She continued: "It has definitely been empowering. To sit in a booth and scream and cuss and yell at boys for hours at a time, it has been an absolute blast. Not having to do hair and makeup has made it that much better. But it's such an iconic character, so with all of that respect and love toward the character, we're trying to bring a new spin to it, and I think the fans that love this type of show are really going to enjoy it."
The announcement came complete with a meta teaser trailer featuring Cuoco as the voice of Quinn. In it, she announces that the show will be fun, feature adult humor and take jabs at real-life projects like the dark and gritty DCEU film franchise and the failed "Deadpool" series at FX.
[Warning: The video below contains graphic language]