'Deadpool' animated series scrapped after Donald Glover and Stephen Glover back out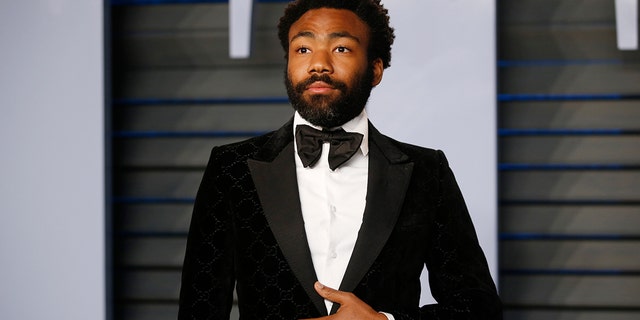 Fans excited for FX Network's animated "Deadpool" TV series will be disappointed to learn that the network is no longer moving forward with the show after producer and star Donald Glover and writer Stephen Glover backed out.
The network announced the news on Tuesday noting that it decided to part ways with the project after the writing duo, who are also brothers, left the project due to "creative differences."
"Due to creative differences, FX, Donald Glover, Stephen Glover and Marvel Television have agreed to part ways on Marvel's 'Deadpool' animated series," the network told Deadline. "FX will no longer be involved with the project. FX and Marvel have an ongoing relationship through our partnership on 'Legion,' which will continue."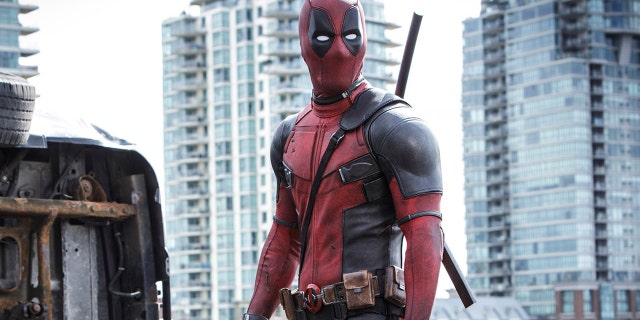 The series was to be produced FX and Marvel TV in association with ABC Signature Studios. The character is one of the few not owned directly by Marvel, meaning they have to work with other networks and studios for appearances by the character. The same can be said for all "X-Men" properties, which "Legion" falls under. The series, based on a mutant with mental abilities, will enter its second season on April 3.
Because the character's ownership rights are so complicated, it's unclear at this time if ABC and Marvel TV are willing, or able, to produce an animated "Deadpool" series without FX's involvement. Meanwhile, it's a particularly potent time to talk about the infamous merc with a mouth as the trailer for "Deadpool 2" starring Ryan Reynolds was recently released.
Glover, who helms the Golden Globe-winning series "Atlanta" at FX, has a strange relationship to the world of Marvel comics. Years ago, fans online campaigned for him to play the new Peter Parker in a live-action movie. As a wink to fans, he was featured in "Spider-Man: Homecoming" in 2017. He can be seen next in another Disney property, "Solo: A Star Wars Story" in 2018.