Justin Bieber Faces Assault, Dangerous Driving Charges After ATV Ride In Canada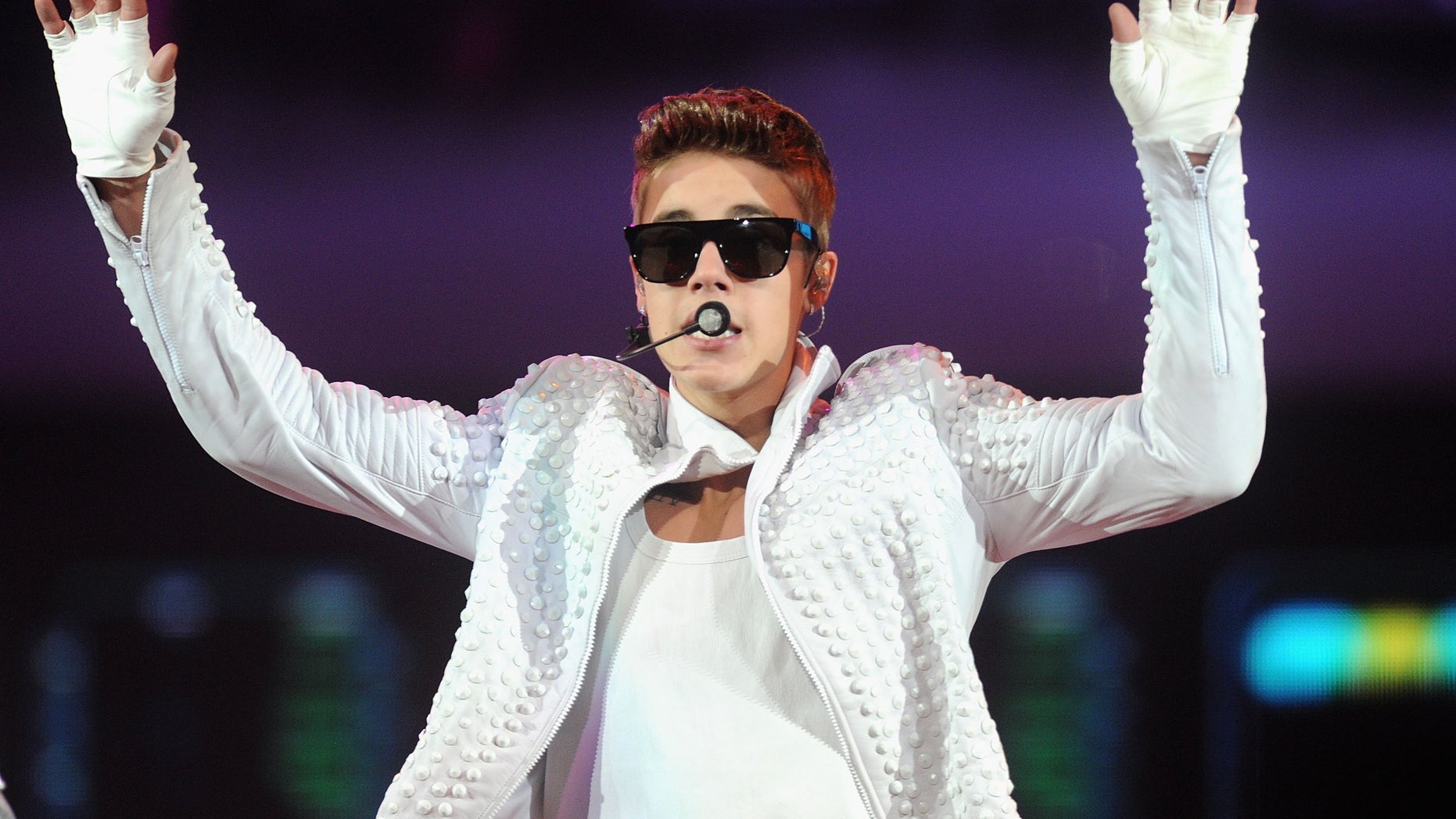 Justin Bieber was arrested and charged with dangerous driving and assault after an ATV thrill ride with on-again off-again girlfriend Selena Gomez led to a minor crash with a minivan, followed by a physical altercation.
"Justin Bieber and Selena Gomez's peaceful retreat in Stratford this weekend was unfortunately disrupted by the unwelcome presence of the paparazzi," Brian Greenspan, Bieber's Toronto lawyer, said Tuesday in a statement.
"Mr. Bieber and Ms. Gomez have fully cooperated in the police investigation," he added.
The couple was photographed driving around on an ATV near the Canadian's hometown in southwestern Ontario on Friday, during a trip she described as "peaceful."
But it looks like it was anything but.
Ontario Provincial Police (OPP) said the incident happened Friday afternoon and Bieber, 20, was released on a promise to appear in court later this month. They said the driver of the ATV and an occupant of the minivan "engaged in a physical altercation."
OPP Constable Kees Wijnands said there were no injuries as a result of the collision, but could not say whether there were any injuries from the altercation.
The couple was spotted Saturday leaving the Ontario airport on a private jet.
This is just another legal trouble plaguing Bieber, who earlier this month pleaded guilty to misdemeanor charges of careless driving and resisting arrest stemming from an arrest in Miami Beach.
He also faces a lawsuit by a photographer who alleged he was roughed up while shooting pictures of the singer outside a recording studio.
Bieber has also been charged in Toronto with assaulting a limousine driver in late December. His lawyers have said he is not guilty in that case.
Bieber tweeted about an incident with paparazzi last week. "There should be laws against what I just experienced. We should have learned from the death of Princess Diana," Bieber tweeted.
He also tweeted: "I don't have a problem with Paparazzi but when they act recklessly they put us all in danger."
Based on reporting by The Associated Press.
Follow us on twitter.com/foxnewslatino
Like us at facebook.com/foxnewslatino