Selena Gomez Joins Justin Bieber On A Canada Getaway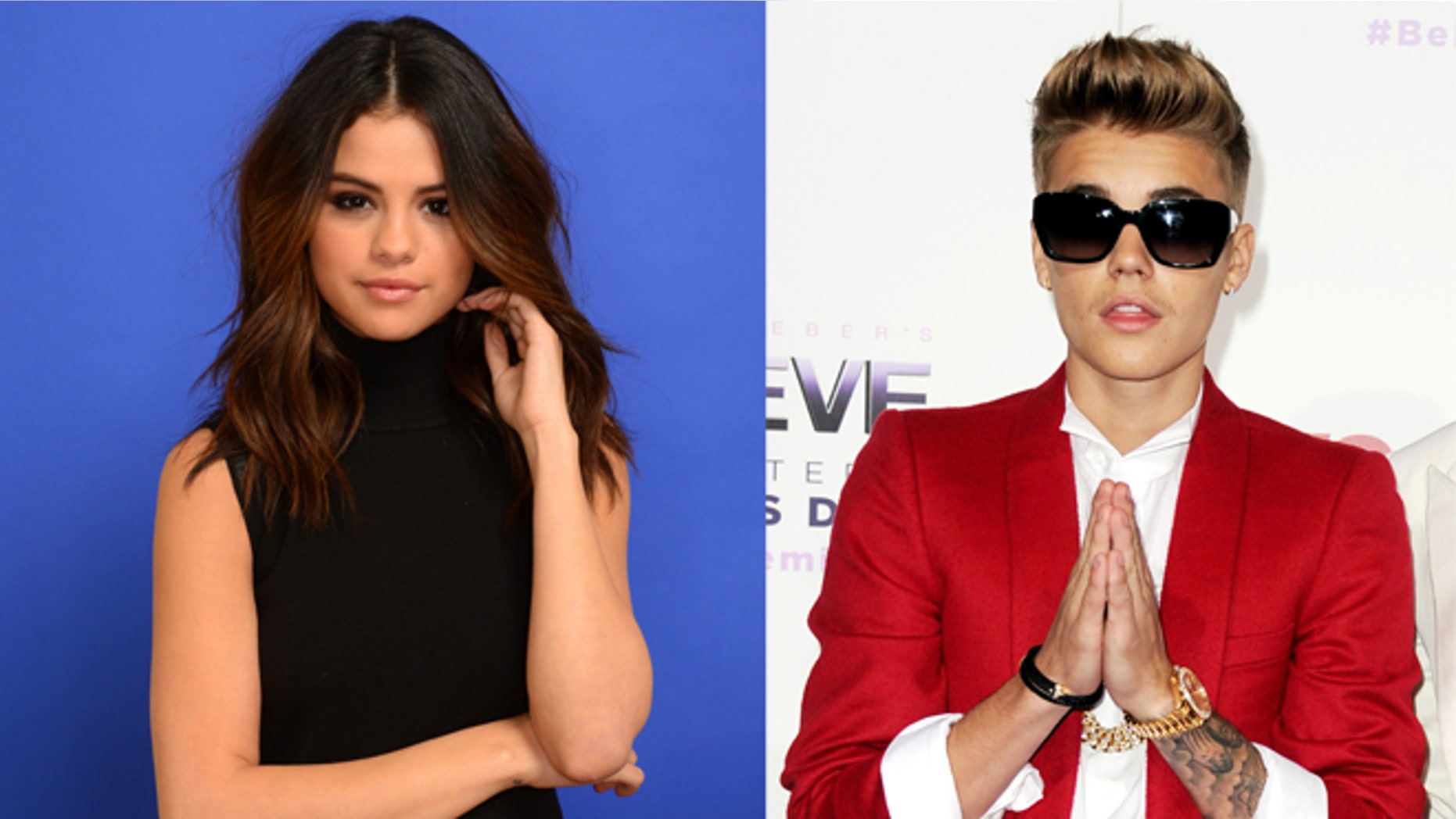 The question continues to come up time and time again: are Selena Gomez and Justin Bieber back together?
Earlier this week, the on-again, off-again couple was spotted having dinner at Dave & Buster's in Hollywood, which ended with police responding to the restaurant.
Bieber then sparked more rumors after sharing and deleting (again) a snapshot of the two.
Now, according to several reports, the "Come and Get It" singer met up with Bieber in Canada for a romantic getaway.
A fan shared a video of the couple arriving at the airport in Waterloo, Ontario.
E! News reported that the couple went to a Tim Hortons restaurant Wednesday in New Hamburg, Ontario to grab take-out for dinner. A source said Bieber's dad lives nearby and he comes several times a year for a visit.
As for what happened at the restaurant, the source said Gomez, 22, went to the counter with bodyguards while Bieber, 20, went to the bathroom.
"They came in and ordered a bunch of food and drinks," the source added. "They ordered paninis and crispy chicken sandwiches and donuts. They had bodyguards with them so some of the food may have been for them too."
The source told E! News that it seemed like the pair were trying to stay as low key as possible because they did not speak to each other and were in separate vehicles when they left.
Bieber also shared a snapshot of the two on Instagram – which he has not deleted – looking quite cozy and very much together.
Follow us on twitter.com/foxnewslatino
Like us at facebook.com/foxnewslatino