Julie Andrews to release new memoir about the next phase of her life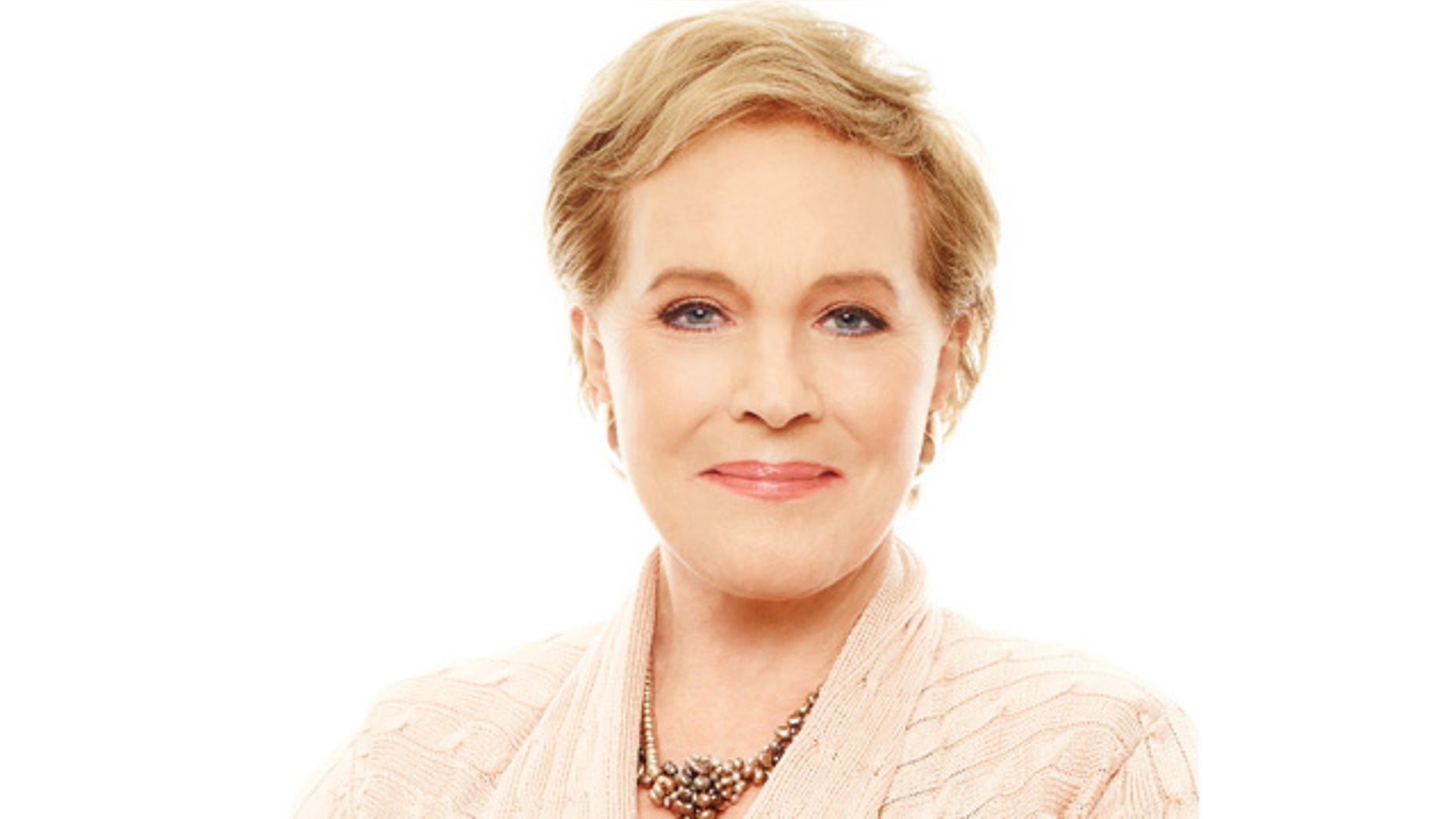 Dame Julie Andrews is releasing more untold stories about her life.
The legendary musical icon announced on Monday that there will be a second volume to her 2008 book, "Home."
In the new book, Andrews, 79, will share stories of what happened behind the scenes of her biggest films, including "Mary Poppins," "The Sound of Music," "Thoroughly Modern Millie," "Victor/Victoria" and more.
"My first memoir, 'Home,' was about my childhood, early training and formative years in the Theater," she said in a statement. "I am so pleased that my good friends at the Hachette Book Group have encouraged me to share the next phase of my life, beginning with my arrival in Hollywood and the wonderful movies and television programs I was asked to be a part of."
WATCH: 'The Sound of Music': Where Are They Now?
She will also get personal with details about her second marriage to Blake Edwards, who passed away in 2010, and her experiences as a mother to five children.
In "Home," Andrews revealed a story that she hadn't even told her siblings. One evening when she was 14, she drove her mother Barbara home from a party because she was drunk. her Barbara then proceeded to tell her in the car that her father was not, in fact, Ted Wells, but the man whose party they had just attended, with whom Julie remembered "feeling an electricity ... that I couldn't explain."
NEWS: Lady Gaga Worked with a Vocal Coach for 6 Months for Epic 'Sound of Music' Performance 
The new memoir will come out in September of 2017. Andrews' announcement comes just a few weeks after "The Sound of Music" turned 50 on March 2.
WATCH: Break Time: Julie Andrews still mourning loss of late husband