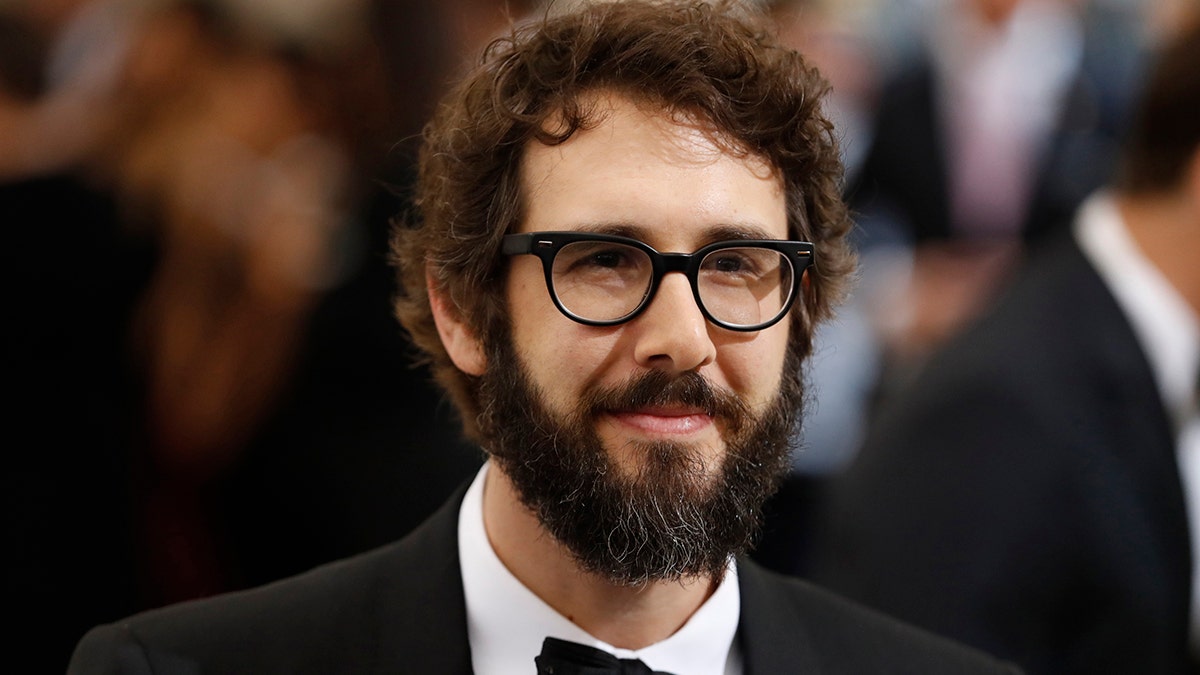 While police responded to a report of gunfire in downtown Manhattan on Tuesday, singer Josh Groban was tweeting from the area after reportedly having to flee with his dog from the sound of gunshots.
The star posted a rather calm photo of his dog with the caption, "Two things get me through my week. My shrink, and meeting friends at the dog park."
Just four minutes later, the star sent a series of follow up messages explaining that he had to run from the sound of shots with his dog.
"Oh my god I just heard gun shots and ran with my dog. Downtown. F---," he said. "I hope everyone's ok. Was half a block from me, didn't see it but heard 8-10 quick rounds fired off. Be safe with your kids out there."
The star then revealed that it was by coincidence that he wasn't even closer to the incident.
"I'm shaking. That's the corner I was supposed to have my coffee but my dog pulled me into the park half a block away 10 min before shooting.
The last tweet from Groban from the scene shows the NYPD responding to the scene in a video that he filmed from, what he believes to be, a safe distance.
"Once I got far enough away I took this video of the quick response from our amazing NYPD and NYFD."
Hours after the incident, the star posted a message to all the victims.
"Devastated for the victims and their families tonight & inspired by the spirit of this city. Sirens and trick or treaters everywhere."
The situation is ongoing but early reports indicate that police responded to an incident involving gunfire near West Street and Chambers Street, which is just a few blocks away from the National Sept. 11 Memorial. It was later revealed by the NYPD that a lone person drove a truck down a pedestrian lane before being shot by officers. Police said "several" people were killed.