Johnny Depp sued for allegedly attacking crew member on movie set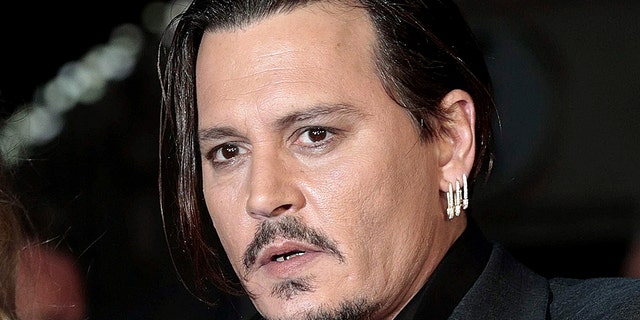 After Page Six exclusively reported that Johnny Depp allegedly assaulted a location manager on the set of one of his films, the crew member is going after the star with a lawsuit.
Gregg "Rocky" Brooks filed suit against Depp on July 6 accusing the actor of "inflicting emotional distress," according to the Los Angeles County court docket viewed by Page Six on Monday.
Brooks claims in the suit that he was working as a location manager for the movie "City of Lies" (also known as "LAbyrinth") on April 13, 2017, when he told Depp and the film's director that a scene — which starred two of Depp's pals — wasn't panning out, according to TMZ. According to Brooks, that's when Depp became volatile and Brooks went to find an LAPD officer for protection. But before Brooks could get help, he claims that Depp punched him twice in the rib cage.
Page Six previously reported that Depp also told Brooks, "I'll give you $100,000 to punch me right now!" in return for his jabs.
In the movie, Depp plays the real LAPD detective Russell Poole — who investigated the murder of Biggie Smalls.
The suit is for unspecified damages.
Depp is also being sued by two former guards and is in the midst of a legal battle with his former manager.
Reps for Depp didn't immediately get back to us.
This article originally appeared on Page Six.