Johnny Depp named honorary Comanche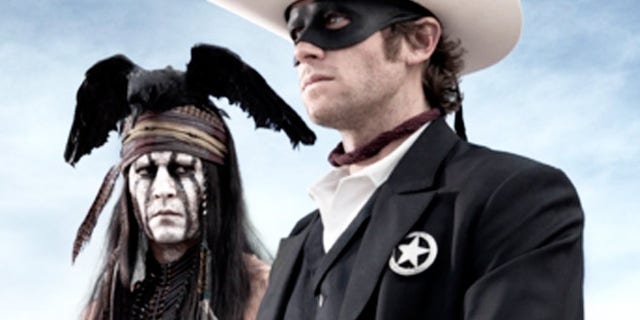 Johnny Depp has been made an honorary member of the Comanche tribe.
Depp is in New Mexico, shooting the film adaptation of "The Lone Ranger." He plays "Ranger" sidekick Tonto in the film.
Comanche Nation tribal member LaDonna Harris said Tuesday that the tribal chairman presented Depp with a proclamation at her Albuquerque home May 16. She says the Comanche adoption tradition means she now considers Depp her son.
Depp wants Tonto to boss Lone Ranger around.
Harris says Depp seemed humbled.
His spokeswoman, Jayne Ngo, confirmed the actor participated in a ceremony but declined to provide details.
Harris says she had read interviews with Depp that said the actor identified himself as being part Native American, so she thought it would be fun to adopt him. She ran the idea by her adult children, and they agreed.
Harris says she reached out to the "Dark Shadows" star through a friend who is working as a cultural adviser on the "Lone Ranger" set.