Johnny Depp and Vanessa Paradis call it quits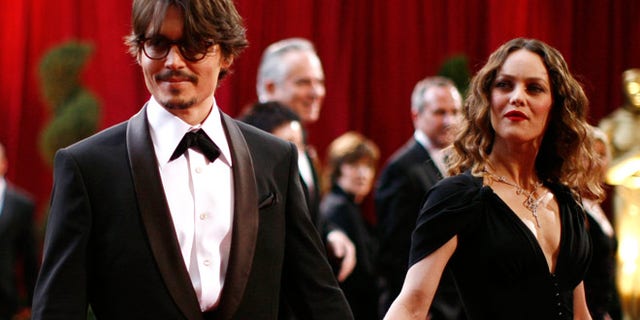 After months of speculation and rumors that Johnny Depp and his longtime partner and mother of his two children, Vanessa Paradis, were on the outs, Depp's rep has confirmed their separation.
"Johnny Depp and Vanessa Paradis have amicably separated," the rep told Entertainment Tonight on Tuesday. "Please respect their privacy and, more importantly, the privacy of their children."
Depp, 49, and Paradis, 39, have been together since 1998, an eternity by Hollywood standards. Depp took up with Paradis shortly after parting ways with supermodel Kate Moss.
Depp and Paradis had a daughter, Lily-Rose, in 1999, and a son, John, in 2002.
READ: Depp and Paradis living separate lives.
When Depp and Paradis met, he was mostly known for quirky parts in Tim Burton movies. Today, he is one of the highest paid, and richest, actors in the world thanks to the "Pirates of the Caribbean" franchise in which he stars.