John Cena on having kids: 'I can barely raise myself'
Kids may not be in John Cena's future.
The WWE superstar told US Weekly on Friday that while he is ready to walk down the aisle to his fiancée, Nikki Bella, he is sticking to his decision to not have children.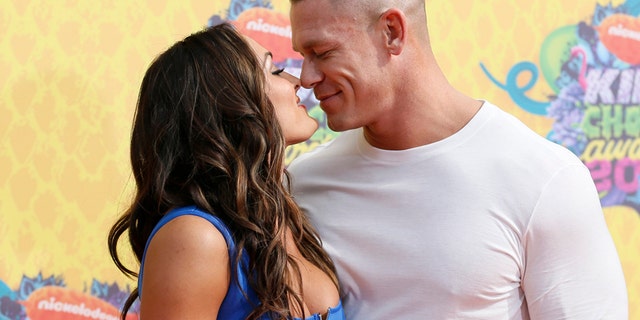 "Right now it hasn't changed. I can barely raise myself, so I just don't know how good a dad I'll be. I guess that's my biggest fear."
The 40 year old, "Trainwreck" actor has been with fellow WWE wrestler, Bella, for five years, and his hesitancy to have children has been well-documented on the E! reality show "Total Divas."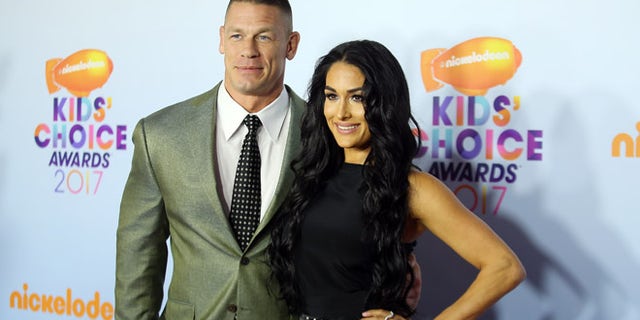 During one episode, Cena told Bella, "I'm trying to be a realist. I've told you that I don't want to get married and I don't want to have kids and you do want to get married and you do want to have kids, so I feel there's this time bomb over my head."
Cena was previously married to his high school sweetheart Elizabeth Huberdeau but they divorced in 2012.
However, Cena's concerns about marriage appeared to dissolve when he proposed to Bella at Wrestlemania 33 on April 2, 2017.
The celebrity couple is in the midst of wedding planning telling the mag, "We talk about it all the time. I was very fortunate to find a partner that I want to share my life with who is as driven as I am. We are literally working our tails off."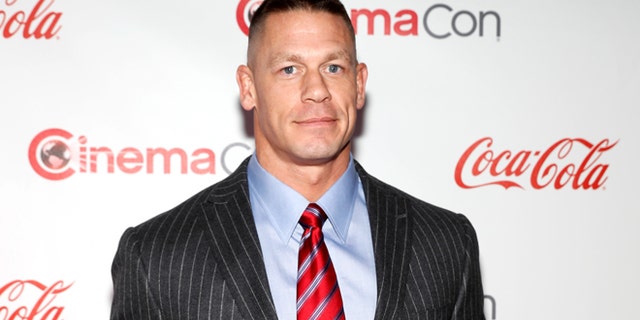 Cena hinted a wedding should take place before the end of 2018.