Joe Buck gets Brooks Koepka's girlfriend's name way wrong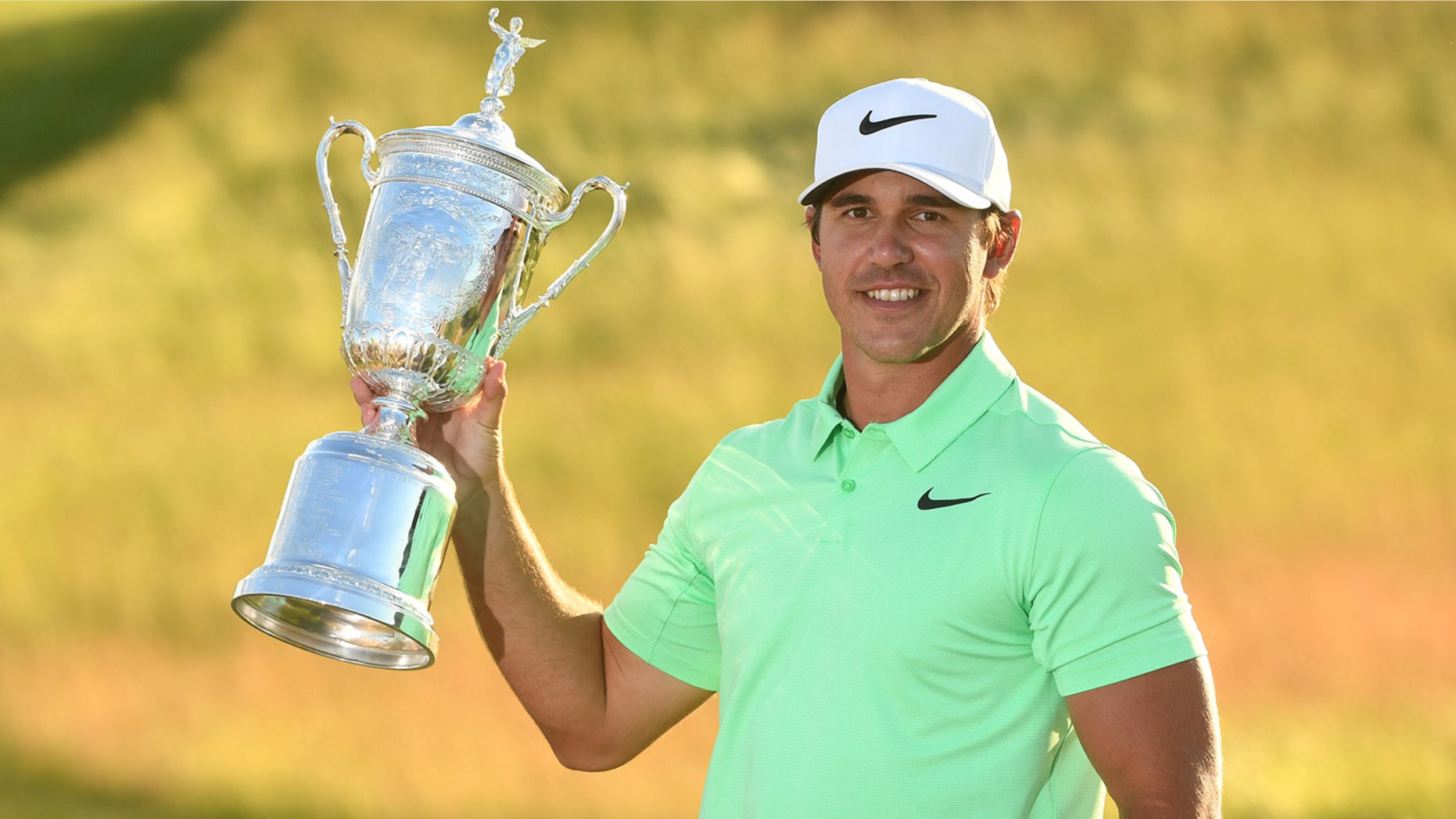 Brooks Koepka's girlfriend may not want to watch the replay of her boyfriend's U.S. Open win.
After the 27-year-old golfer won his first U.S. pro tournament and first major championship on the same day, Fox Sports' Joe Buck pointed out Koepka kissing a young woman Buck identified as "his girlfriend Becky Edwards, All-American soccer player at Florida State."
MOST BEAUTIFUL WOMEN IN GOLF LIST AN INSULT?

But that wasn't Becky Edwards. Because Edwards is Koepka's ex-girlfriend.
As in former.
No, the woman planting a smooch on Koepka was actress Jena Sims, the star of "Attack of the 50 Foot Cheerleader" and the upcoming "Sharknado 5," who happens to be Koepka's current girlfriend.
Commentator Brad Faxon alerted Buck -- and the viewing public -- to his co-host's on-air flub.
And the Earth kept spinning on its axis.