JLO Denies Getting German Maid Fired Over Autograph, Report Says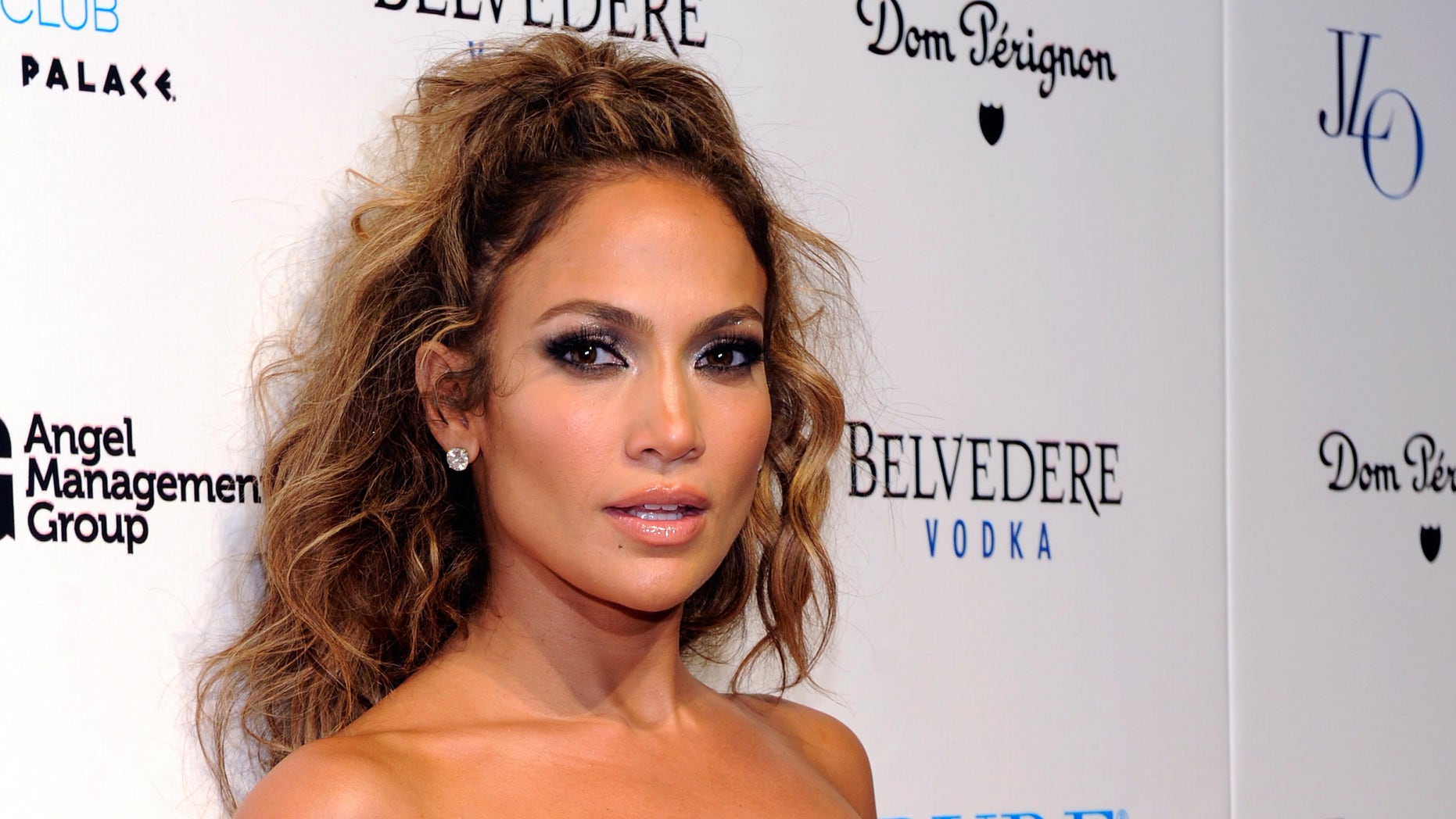 JLO is quite upset over a tabloid rumor that has set ablaze on social media, claiming the "Dance Again" singer caused the firing of a German maid because she allegedly asked for an autograph, TMZ is reporting.
Now Lopez, who took to Twitter to express her thoughts on the matter, says the housekeeper is talking smack about her for no reason.
The entertainment site says the allegations began when a German publication claimed the cleaning lady asked JLO's handlers for an autograph when Lopez and her entourage were staying at a luxury hotel in Germany. The maid says that Lopez's team complained to the hotel's management and she was fired the following day.
Lopez denied the allegations.
"C'mon thought you knew me better than this. Would never get anyone fired over an autograph. 1st I heard of this was on twitter. #hurtful," she wrote on her Twitter account on Monday.
Now TMZ says that according to sources, an incident involving a maid did take place but that it had nothing to do with an autograph but with a maid who "barged" into Lopez's room without notice and Lopez's security team immediately told her to leave, out of concern for JLO.
Someone from Lopez's camp told TMZ that JLO goes out of her way for her fans.
"Jennifer always goes out of her way to meet and greet fans as evidenced by her recent tweet to meet engagements backstage, as well as stopping to sign autographs and say hello to hotel staff," the rep told TMZ.
As for the maid involved in the incident, TMZ says the hotel assured them she was not fired but was relocated to another location.
Follow us on twitter.com/foxnewslatino
Like us at facebook.com/foxnewslatino