Jennifer Lopez Goes to Hospital, Production Personnel Robbed in Argentina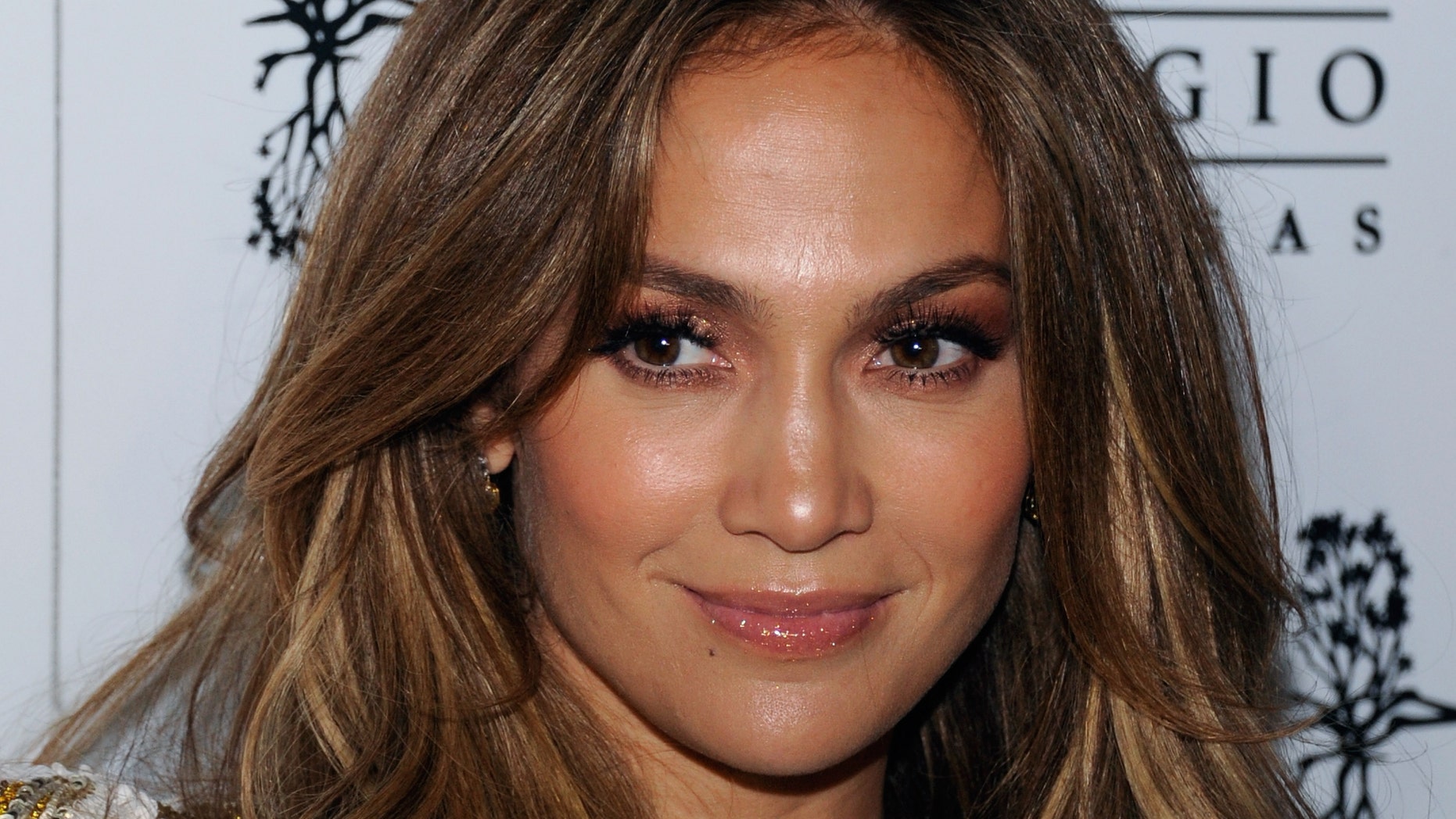 Jennifer Lopez's trip to Argentina was quite hectic.
The international star, who was in the South American country as part of her "Dance Again" tour  had items belonging to her production personnel stolen, just hours after leaving a clinic after experiencing pain in her lower back.
Despite reports from the Argentine entertainment site Primicias, which claims that the thief took personal items from Lopez's dressing room— while she performed at the GEBA stadium in Buenos Aires on Thursday— Lopez's team tells Fox News Latino that "items stolen last night at the venue were not Jennifer's."
JLO's team adds that the stolen property "were items that belong to production personnel" and that the incident occurred due to "lack of security by the promoter and venue."
The stolen goods, according to the publication, include a computer, a camera and a bag with personal documents such as I.D.'s and passport.
Primicias is also claiming that Lopez's manager Benny Medina, was also robbed, and has not been able to leave the country since he lost all forms of identification.
JLO's team has informed Fox News Latino,  that this too is inaccurate, since "Benny Medina's passport was NOT stolen" and "Benny is in Sao Paulo as well as all of the travel party."
In the E-mail sent to Fox News Latino from Lopez's team, her representative confirms that "the passport stolen was that of a production person who is already in Sao Paulo as well."
Details have also surfaced of Lopez's trip to the hospital prior to the robbery.
It appears that the "On the Floor" singer experienced extreme back pain. According to Spanish network Univision, Lopez interrupted her sound stage check and went to a clinic.
The Puerto Rican singer took to Twitter to talk about the incident, revealing that her children had something to do with the hospital scare.
"Got an xray this morning...all good...pulled back muscle," she posted on her Twitter account on Thursday. "Coconuts getting to big to carry both at once. Awww... #timeflies :( "
In photos making their rounds in entertainment sites, JLO's boyfriend Casper Smart is seen accompanying her, clutching her hand. What appears to be a body guard was also present shielding Lopez from the press.
Despite the accident, Lopez did not cancel her elaborate, two-hour concert, in which JLO performed old tunes such as "Get Right," "Let's Get Loud," "Waiting for Tonight" and her popular song "Jenny From the Block."
"She went to get an x-ray, everything is fine and performed to a sold-out audience last night," her team tells Fox News Latino. "The show was never in jeopardy of being cancelled."
Lopez had the 18,000 attendees grooving to new hits such as "Dance Again" and "On the Floor," according to Primicias. 
"I am so happy to be here," Lopez told the publication. "You know being here brings back memories. The train here takes me back to my childhood in the Bronx," she said.
"My house was very close to the train and I used to see it pass by," she continued. "My first album is called 'On The Six' in reference to the station," said an emotional JLO.