Jessica Simpson's steamy 'Fifty Shades of Grey' photoshoot with Eric Johnson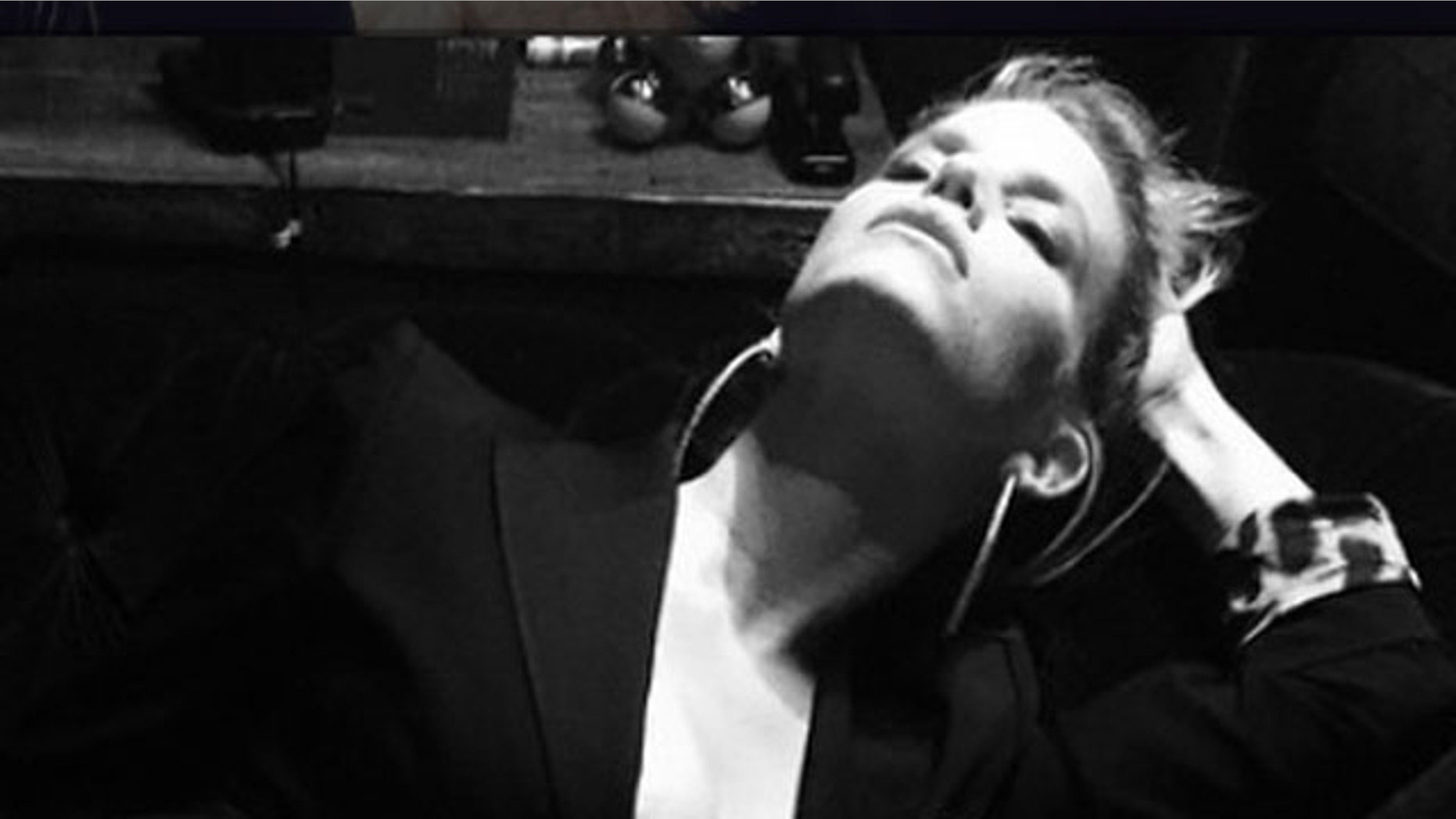 Jessica Simpson must have really liked "Fifty Shades of Grey."
The singer got her husband Eric Johnson to do "Red Room" like poses with her on Valentine's Day, and she called them "Fifty Shades of Johnson."
While they weren't cast in the movie, they're definitely giving stars Jamie Dornan and Dakota Johnson a run for their money.
WATCH: Is 'Fifty Shades' a Love Story or a Sexy Romp?
In her final snap, she shares their kiss as she says she's "so in love."
Jessica and Eric will celebrate one year of marriage on July 5, 2014.
WATCH: Sports Illustrated swimsuit models talk about models' bodies