'Jersey Shore' star Ronnie reveals why he and Sammi 'Sweetheart' broke up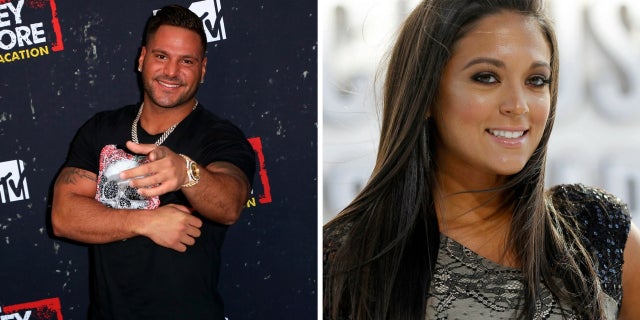 NEWYou can now listen to Fox News articles!
Ronnie Ortiz-Magro revealed on the season premiere of "Jersey Shore Family Vacation" why he and Sammi "Sweetheart" Giancola broke up after eight years on-and-off together.
Ortiz-Magro, 32, and Giancola, 31, met during the original MTV series "Jersey Shore" in 2009 and were inseparable. When MTV announced they were reviving the show, Giancola announced she would be the only cast member not returning. She said she wanted to "avoid potentially toxic situations" and was at a "completely different place" in her life at the moment and wanted to focus on her "businesses and relationship."
Ortiz-Magro revealed on Thursday night's premiere that he cheated on Giancola after she pressured him for an engagement.
"Once we left the shore house, me and Sam decided we were going to take the next step — we moved in with each other," Ortiz-Magro said. "And we were getting towards that stage where it was like, 'I either have to s--- or get off the pot.'"
'JERSEY SHORE' CAST MEMBERS REUNITE FOR MTV SERIES REVIVAL
"She gave me a timeline. She was like, I want to get married in six months — and I'm still trying to figure my life out," he continued. "I got cold feet. I wanted to do the right thing, but there was a part of me that was like, 'I'm not going to do the right thing.' So I didn't do it. I ended up cheating, she found out. I blew it. It's over."
Ortiz-Magro told co-star Paul "DJ Pauly D" DelVecchio that the situation was "not the most ideal," but there was nothing he could do.
"Jersey Shore" star Deena Cortese stood up for Giancarlo and told Ortiz-Magro she was not going to let him talk "bad about her" during the season. Ortiz-Magro promised he wouldn't, though the pair got into an argument about the former co-star at the club later in the episode.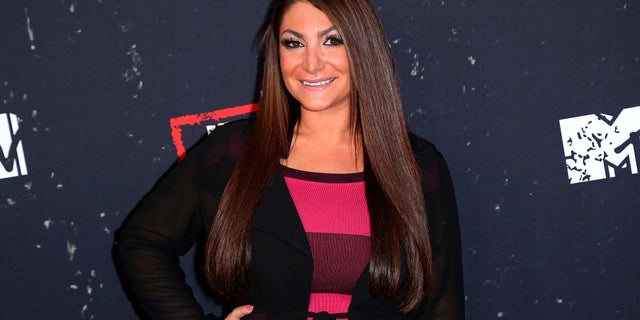 Cortese accused Ortiz-Magro of not being over Giancarlo despite expecting his first child with girlfriend Jen Harley. The two welcomed a baby girl Tuesday, People reported.
"Why are we still talking about Sam?" Cortese said. "He has a pregnant girlfriend at home, and I still clearly he's still not over her. That's not good for him."
6 MOST HATED 'JEOPARDY!' PLAYERS EVER
The two made up after Cortese told Magro she was upset he did not reach out to her after her father passed away.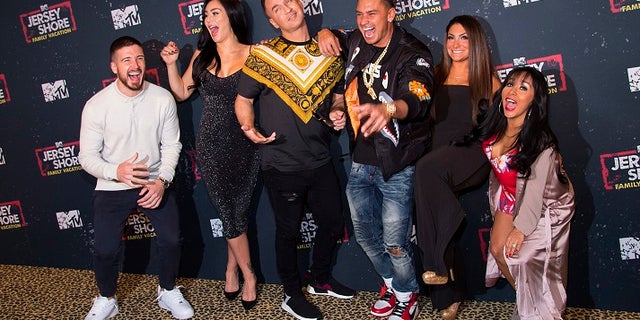 "When Deena's dad passed away, I was in a bad place," Ortiz-Magro explained. "Me and Sam had broken up. I was going through my own personal stuff at the time — depression, or whatever you want to call it. I was dealing with my own issues, and I made a mistake by not reaching out."
Meanwhile, Giancarlo appeared to have tuned in to the premiere, tweeting out her support to Cortese and liking tweets that threw shade at Ortiz-Magro, Us Weekly reported.
Giancarlo is currently in a relationship with Christian Biscardi.