'Jersey Shore' star Ronnie Ortiz-Magro's ex arrested for domestic violence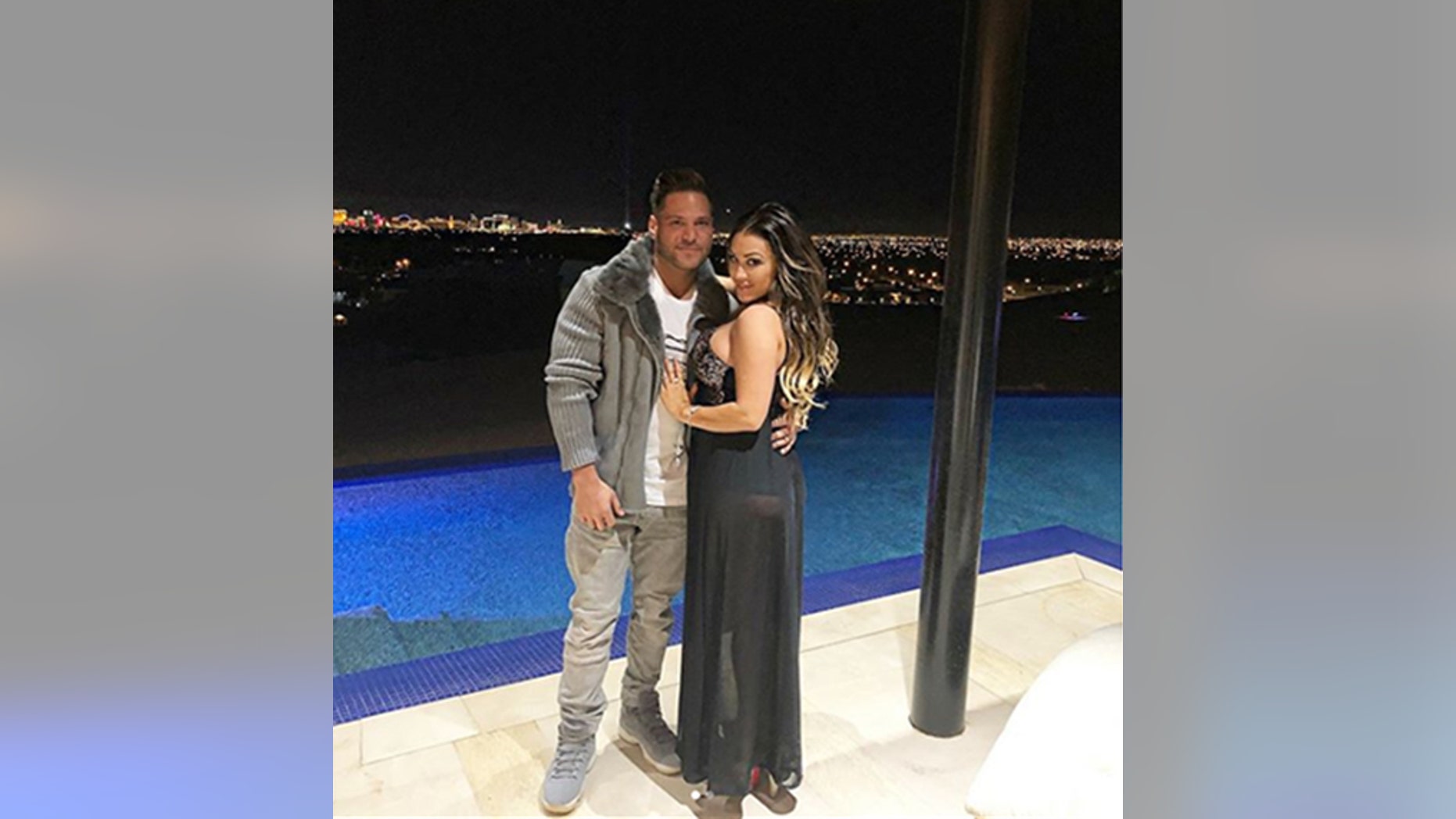 Jen Harley, ex-girlfriend of "Jersey Shore" cast member Ronnie Ortiz-Magro, was arrested Sunday after allegedly dragging him with a car.
Harley, 31, was booked on charges of domestic battery according to online records from the Clark County Detention Center in Las Vegas, Nevada.
The two, according to TMZ, were coming home from a barbeque on Sunday when they got in a fight. Harley allegedly hit Ortiz-Magro in the face before he demanded she pull over to let him out of the car — which apparently had his infant daughter in the backseat.
Ortiz-Magro seemingly got caught on the seatbelt but Harley drove away anyway, according to the report. The MTV star reportedly was dragged by the vehicle.
'JERSEY SHORE'S' MIKE 'THE SITUATION' SORRENTINO IS ENGAGED TO COLLEGE SWEETHEART
Harley was "driving so erratically that three of her four tires were flat," according to Us Weekly, which also reported "she drove over a median."
She has a hearing scheduled for Tuesday and is being held on $3,000 cash bail.
Harley's arrest wasn't the first time the former couple has made headlines for their relationship.
Ortiz-Magro hinted at their troubles in April when he posted a series of posts to his Instagram Story, writing, "Note to self, Can't turn a natural born HOE, into a HOUSE WIFE."
"If you find them in the gutter than leave them in the gutter, not all People can be saved when they are so far gone," he wrote. "All you can say you did ur best and keep it moving!"
He was seemingly angry because she kept "sex videos" of her ex, which he believed should've been deleted.
Earlier this month, TMZ reported Harley punched and spit on Ortiz-Magro during an argument at Planet Hollywood in Las Vegas and called the cops on him but fled the scene.
Ortiz-Magro and Harley welcomed a baby girl on April 3.