Jennifer Lopez stirs controversy with new single produced by Dr. Luke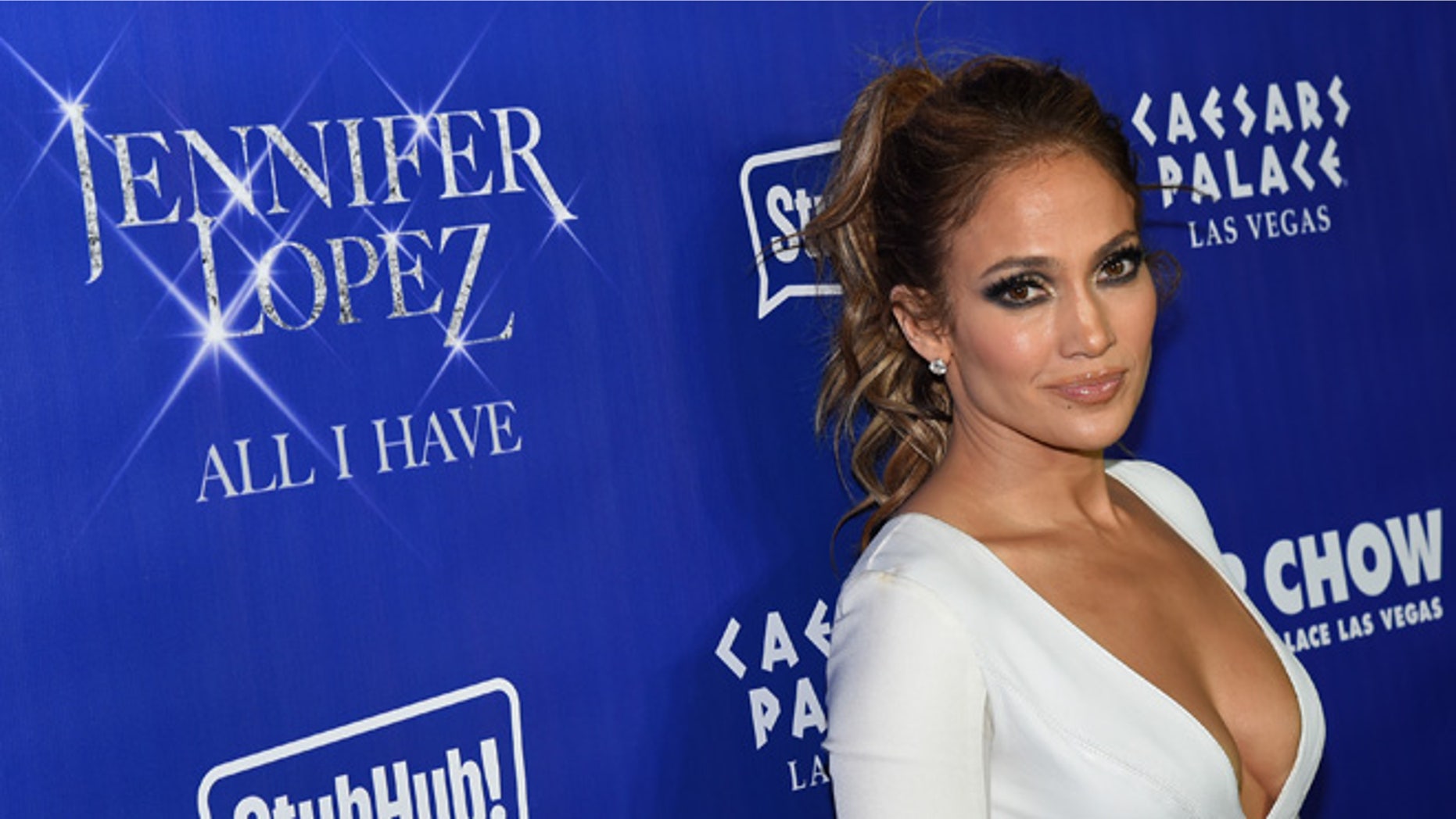 Jennifer Lopez just released a new high-octane single in "Ain't Your Mama," but the principal excitement for many came after learning that the song was produced by the controversial producer Dr. Luke.
"The new J.Lo song is written by Megan Trainor and produced by Dr. Luke, and when you listen to it, you magically die inside!" one Twitter user wrote, while another tweeted: "Is anyone else annoyed that J.Lo chose to work with Dr. Luke on #aintyourmama? Music industry shouldn't enable this guy to keep working."
The upbeat anthem celebrates a woman who is independent and won't accept a partner who needs to be taken care of.
The singer and performer Kesha has publicly accused Dr. Luke of drugging her, sexually abusing her and tormenting her. He has denied all accusations and has not been charged with a crime.
"It makes me sad I can't support one of my fave's new singles @jenniferlopez. It was produced by Dr Luke and I can't spend money on that s—t," one fan wrote on Twitter.
Lopez, who teased her new single last week before performing it on the finale episode of "American Idol", has not publicly commented – though her Twitter feed has recently been all about her new song.