Jennifer Garner memorializes late pet chicken in Instagram video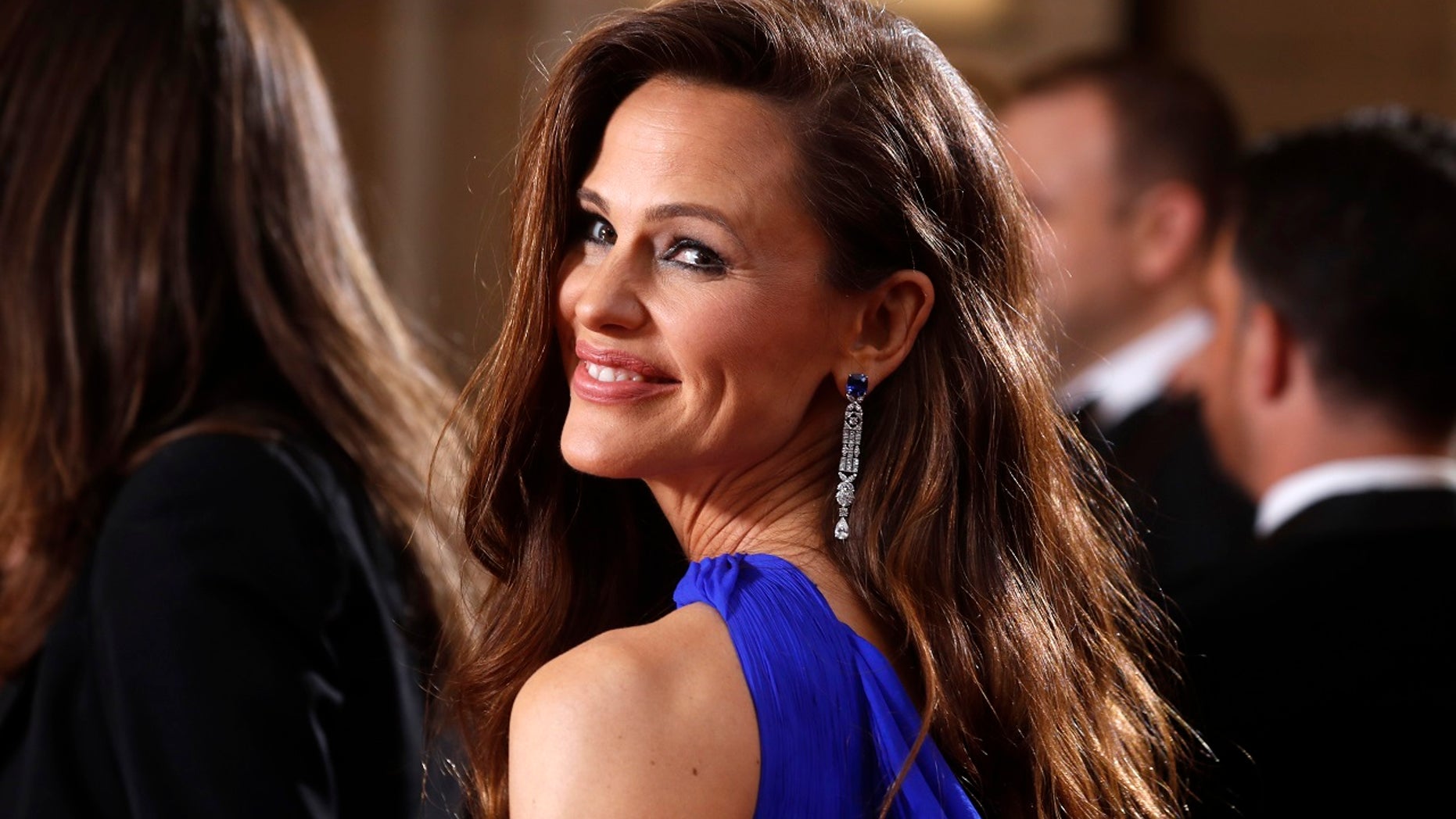 Jennifer Garner honored her late pet chicken Monday in an Instagram video.
The clip showed Garner and her chicken, named Regina George, together, hanging out in the grass.
"Please enjoy this tribute to Chicken Regina George who passed away from natural causes," the "13 Going on 30" actress wrote in the post, using the hashtags "#shewasourfavorite #RIP#shelivedagoodlife.
A gravestone at the end of the clip indicated the chicken was less than a year old. The gravestone read that the bird was born July 9, 2017 and died on March 20 of this year.
Garner revealed the bird to followers on social media with a November post, People reported.
"Regina loves long walks, dehydrated bugs, and kale. Regina hates....carbs," she wrote at the time.
Some of the commenters responding to the post offered their condolences to the 45-year-old star.
JENNIFER GARNER, BEN AFFLECK SPEND EASTER IN HAWAII WITH THEIR KIDS
"My first thought was that chicken cady heron from mean girls got to her. Sorry for your loss, Regina will always be the most iconic chicken out there," one account said.
Another wrote "Do any of your chickens say "she doesn't even go here?!" about another? I hope so! Rest In Peace Regina George."
"We had to put one of our chickens down last year, her name was Lorelai Gilmore, because she was the sassiest. ❤️#rip Regina George," a commenter said.