Jean Kasem allegedly chucked raw meat at her step-daughter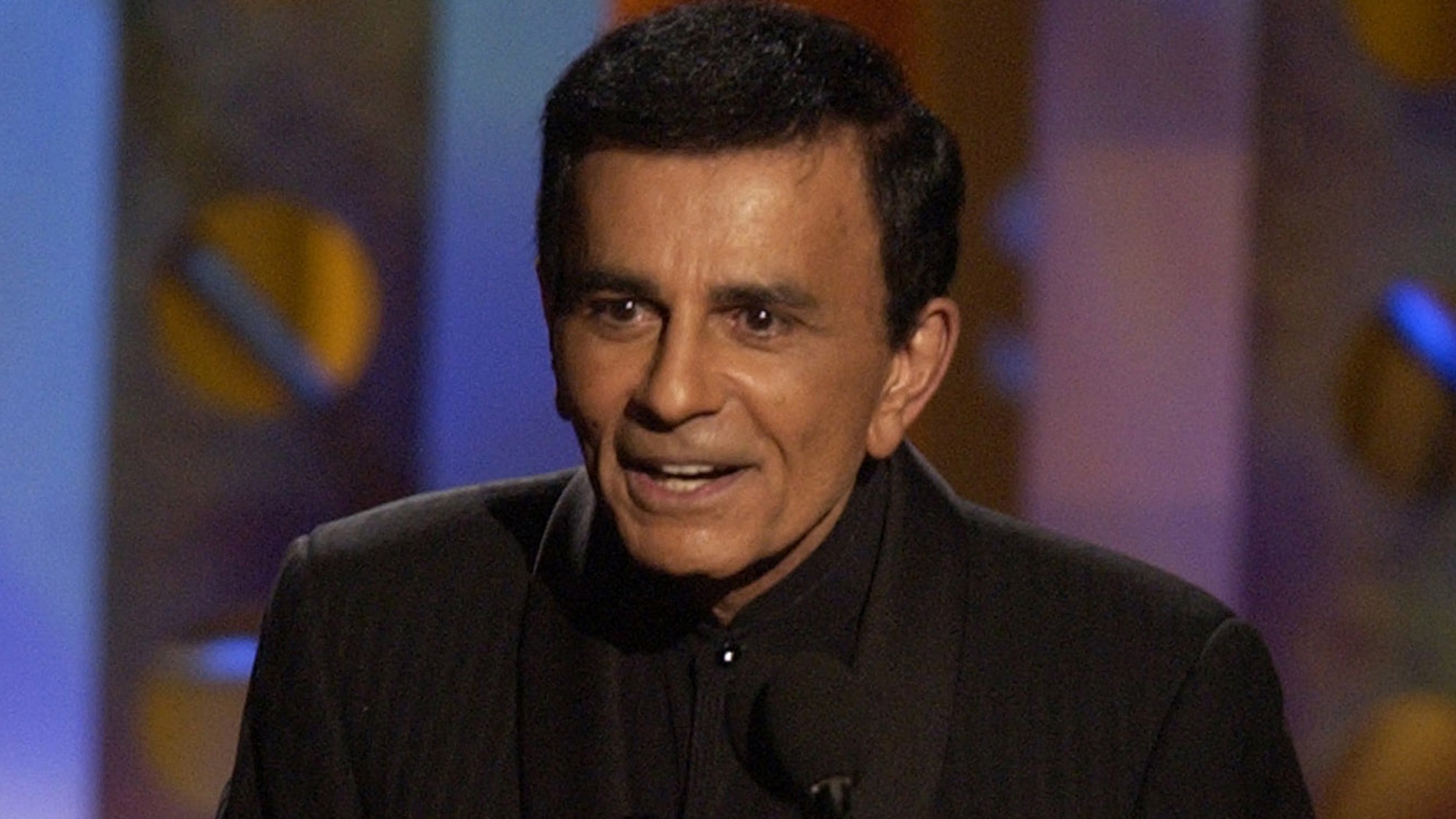 Casey Kasem's wife, Jean, allegedly hurled raw meat at the ailing radio personality's daughter, Kerri, after Kerri had her father sent by ambulance to a medical facility, TMZ reports.
Jean Kasem told NBC that she was following a Bible verse from King James when she chucked the meat.
A spokesman for Kerri Kasem confirmed Casey Kasem is receiving medical attention in Washington state.
The 82-year-old's condition isn't known, but Kerri Kasem said in court Friday that her father is suffering from bedsores and lung and bladder infections. She also has said her father has a form of dementia.
Amid an ongoing dispute between Kerri Kasem and her stepmother, Jean Kasem, a Kitsap County judge ruled Friday that Kerri Kasem could have a doctor of her choosing examine her father.
The Kitsap County Sheriff's Office has said appropriate medical care has been provided.
A message left for Jean Kasem's representative wasn't immediately returned.
Casey Kasem and his wife have been staying with friends west of Seattle.
The Associated Press contributed to this report.