James Franco absent from Critics' Choice Awards amid misconduct allegations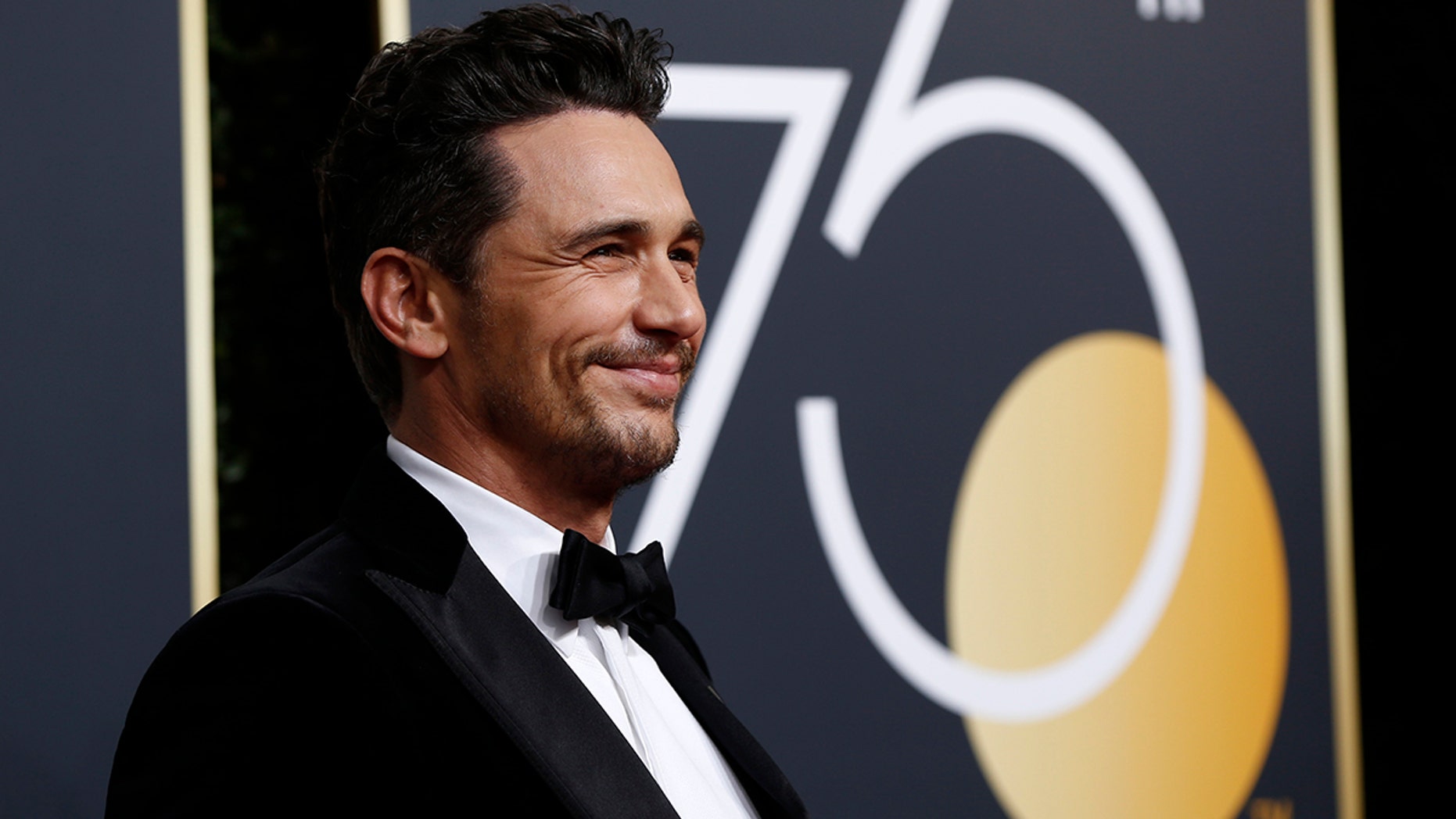 Actor James Franco, who had new sexual misconduct allegations leveled against him earlier in the day, was among the early winners at the Critics' Choice Awards on Thursday, but he wasn't on hand to accept his award.
Franco, 39, won best actor in a comedy film for his starring turn in "The Disaster Artist" at the end of an hourlong pre-telecast during which a dozen awards were presented.
"James couldn't be here, so we accept this on his behalf," presenter Walter Goggins said after Franco's win was announced.
Franco is the latest celebrity to become embroiled in a sexual misconduct scandal. Following his Sunday night win at the Golden Globes for best actor, several women – including Violet Paley and Sarah Tither Kaplan – accused the actor of past sexual misconduct.
In a Los Angeles Times report published Thursday, three additional women made accusations against Franco. All of the women – Hilary Dusome, Natalie Chmiel and Katie Ryan – were former acting students of Franco's, and at least one of regarded him as a mentor.
Franco has repeatedly denied the allegations. Appearing on "The Late Show with Stephen Colbert" on Tuesday, he said that the claims were "not accurate," but still supports women's rights to speak out.
Franco's representatives have not commented on the actor's absence from Thursday night's awards ceremony, which was held in Santa Monica, Calif.
The Associated Press contributed to this story.