Jaimie Alexander breaks nose while filming 'Blindspot,' returns to work the next day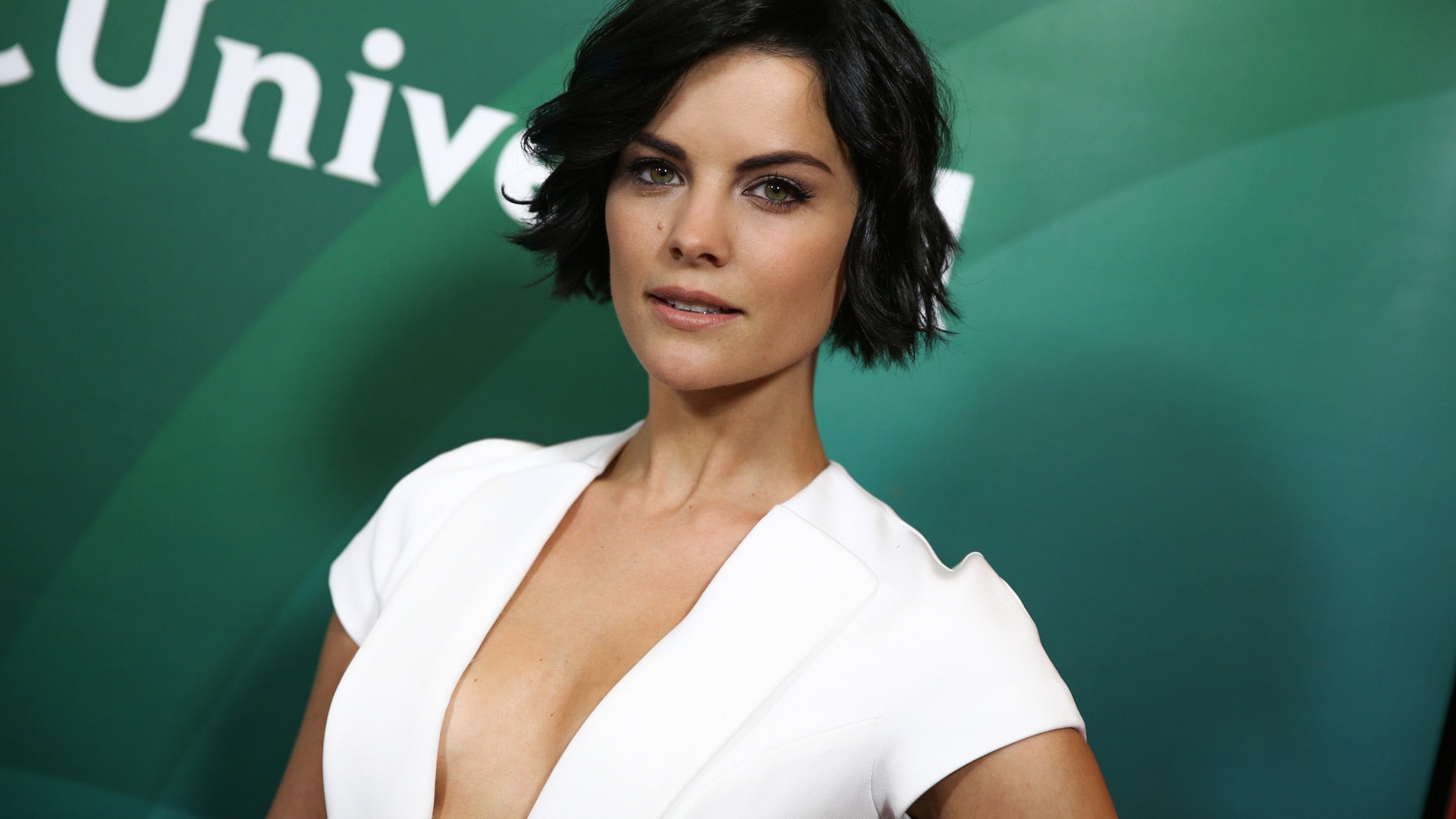 Jaimie Alexander had a gnarly on-set injury.
The 32-year-old actress tweeted on Monday that she got banged up while shooting a scene for her NBC show, "Blindspot." "Broke my nose today during a fight scene," she wrote. "Somehow I feel that makes me cooler."
 WATCH: Blindspot Star Jaimie Alexander and Her Stunt Double Are Best Friends in Real Life!
However, a day later, Alexander shared a selfie from set and looked good as new. "Back at it," she tweeted.
"Gotham" actor Drew Powell referred to her as "hockey player tough," of which Alexander replied, "Makeup magic."
 WATCH: Jaimie Alexander Gets a Huge Beetle Tattoo on Her Hip