Jagger rep denies report of split with girlfriend before her death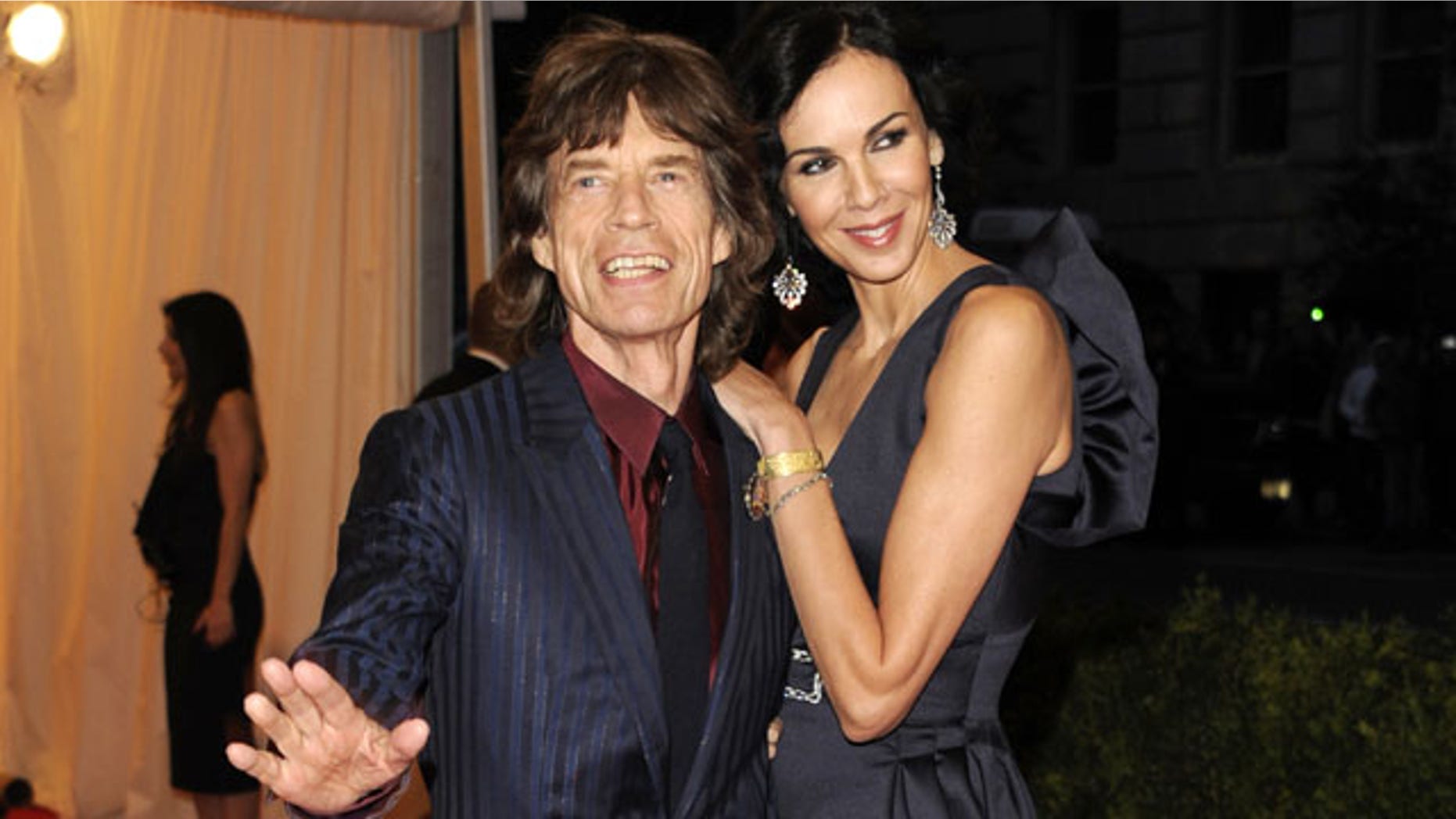 A representative for Rolling Stones frontman Mick Jagger denied a New York Post report that the singer had broken up with longtime girlfriend L'Wren Scott before her apparent suicide.
In a statement to media organizations late Monday, Victoria Scarfone wrote, "The story in the New York Post [of] a split between Mick Jagger and L'Wren Scott is 100 percent untrue.  There is absolutely no basis in fact to this story. It is a horrible and inaccurate piece of gossip during this very tragic time for Mick."
The Post report cited an unnamed source who claimed that Scott had told a longtime friend that the 70-year-old Jagger had ended their 13-year relationship. Another source told the paper that Scott had planned to go apartment-hunting after Jagger returned from the band's upcoming tour of Australia.
Scott, who was believed to be 49, but never disclosed her precise age, was found dead in her Manhattan apartment at 10 a.m. Monday; no note was found and there was no sign of foul play, police said. The designer had texted her assistant 90 minutes earlier and asked her to come to her apartment but didn't say why.  She was found kneeling with a scarf wrapped around her neck that had been tied to the handle of a French door, police said.
The Associated Press contributed to this report.