J.K. Simmons picks up police officers' tab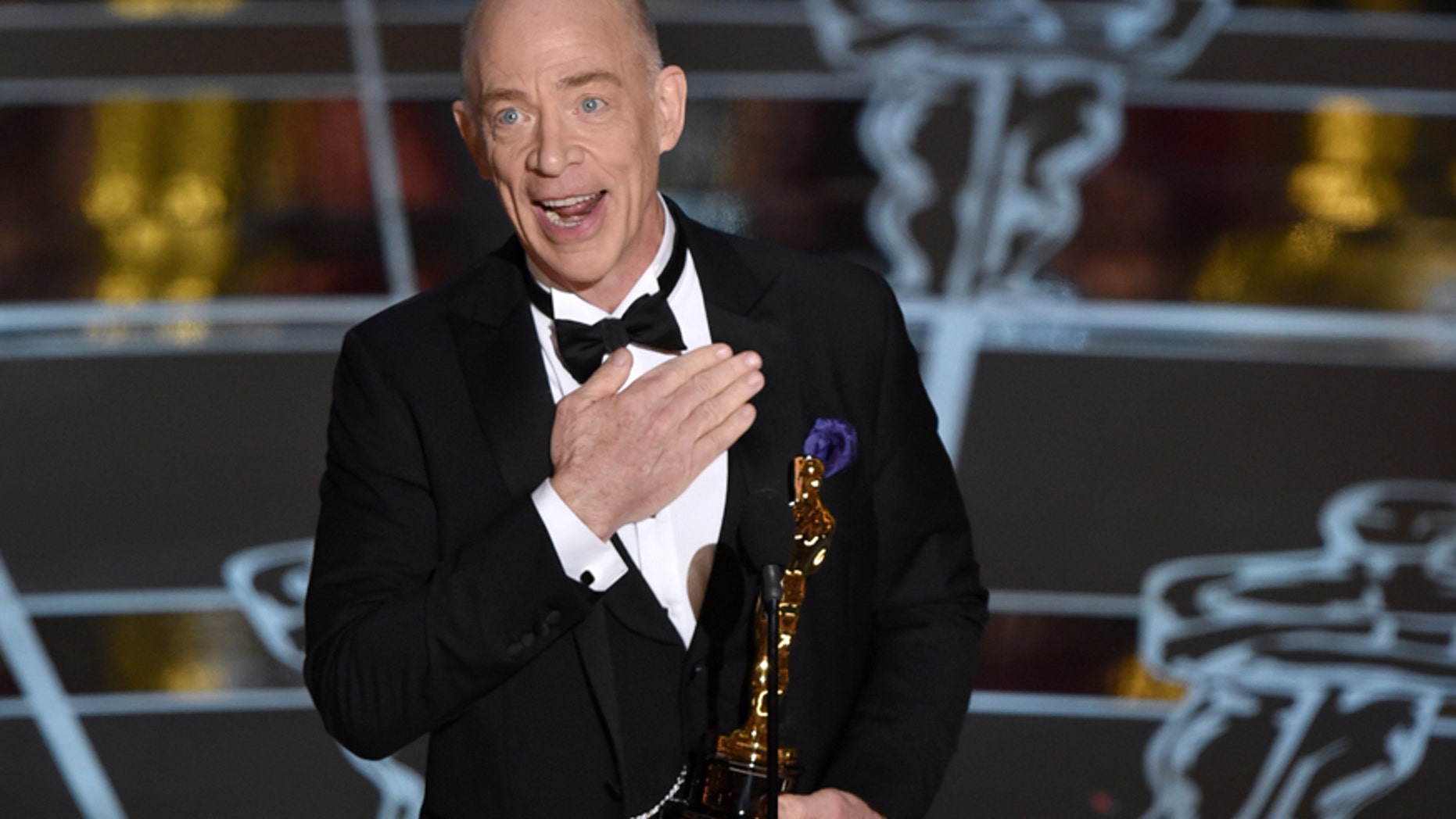 J.K. Simmons' winning spirit continues.
The "Whiplash" actor, who snagged the Academy Award for Best Supporting Actor on Sunday, paid the tab for a few of Los Angeles' finest on Tuesday.
Simmons, 60, was ordering lunch from himself and two friends at Poquito Más, where he reportedly loves the scampi burrito, when he saw two officers in line, reports TMZ.
He paid for the officers' meal and later, for a third officer.
The site reports that Simmons, who once played on HBO's "OZ," spent a total of $50 for all six meals.
This article originally appeared in the New York Post.