It's official: Benicio del Toro will appear in 'Star Wars: Episode 8'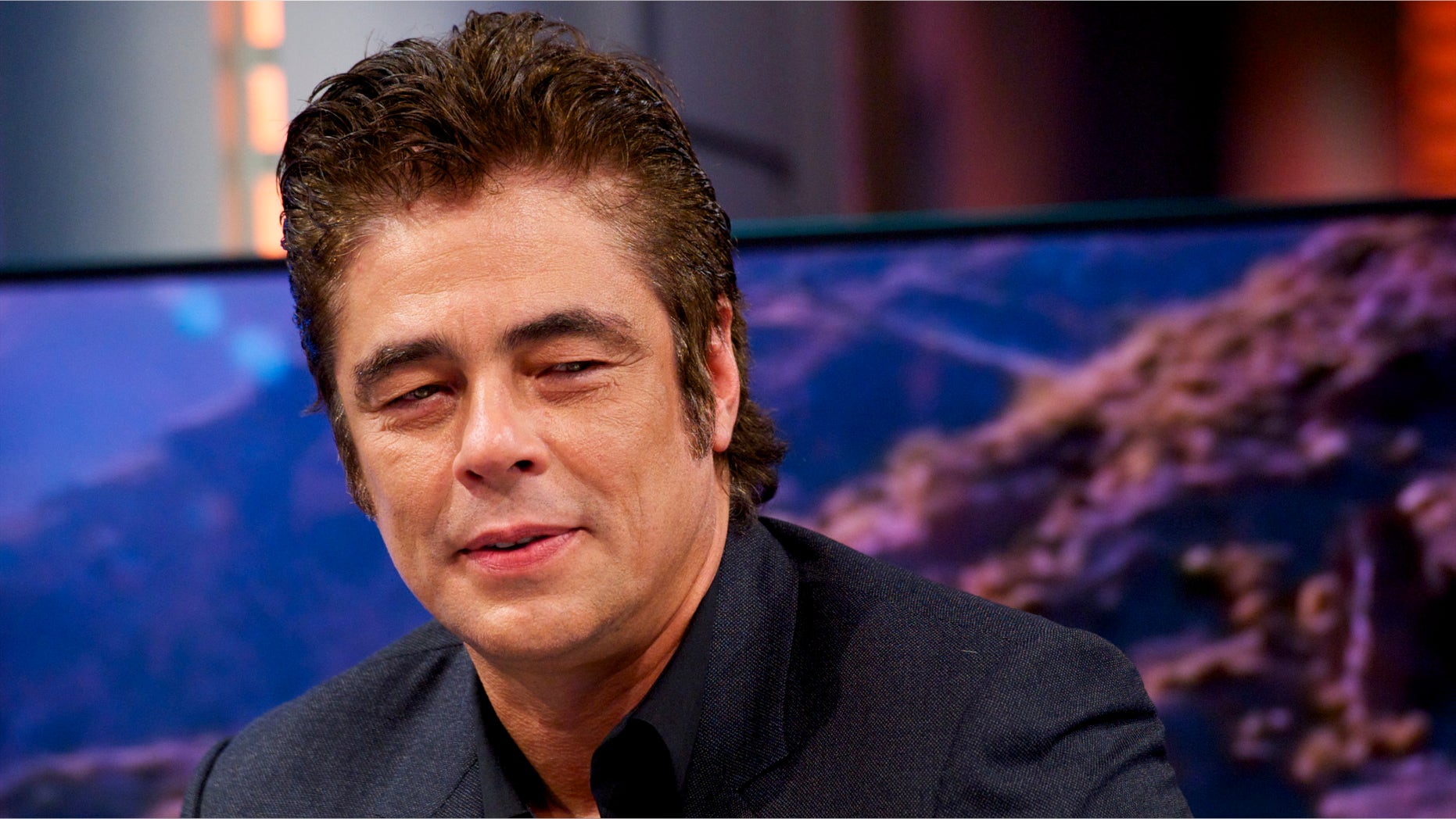 Benicio del Toro is going to a galaxy far, far away.
The Puerto Rican actor confirmed the rumors that he has joined the cast of the highly anticipated eighth installment of the "Star Wars" franchise.
Speaking to Spanish site rac1.org, Del Toro said he has been picked to perform the role of one of the villains.
"Yes," he answered when inquired, "but we don't start (shooting) until February or March," he said in Spanish. "[They] don't let me talk too much about it, but it is as a villain. We'll see."
The 48-year-old award-winning actor's involvement in the "Stars Wars" franchise was first rumored in July when multiple reports said he had been given an offer to star in the 2017 film as a villain.
"Stars Wars: The Force Awakens" aka episode 7 arrives to theaters this December, while the yet untitled episode eight is expected to hit theaters on May 26, 2017.